We hold a full asbestos license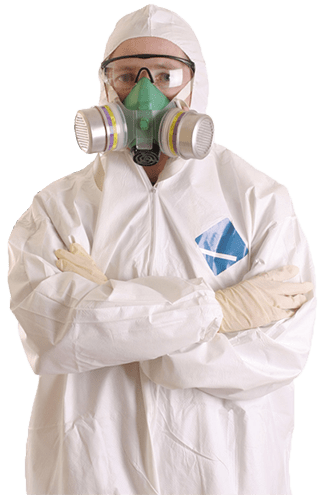 Asbestos Garage Roof Removal
We pride ourselves in offering a top class service to our customers with a strong focus on health and safety and compliance. Call us on 0161 302 1900
Request a free quote
Full Asbestos License

Competitive Pricing

Fast Turnaround
We are trusted and accredited by: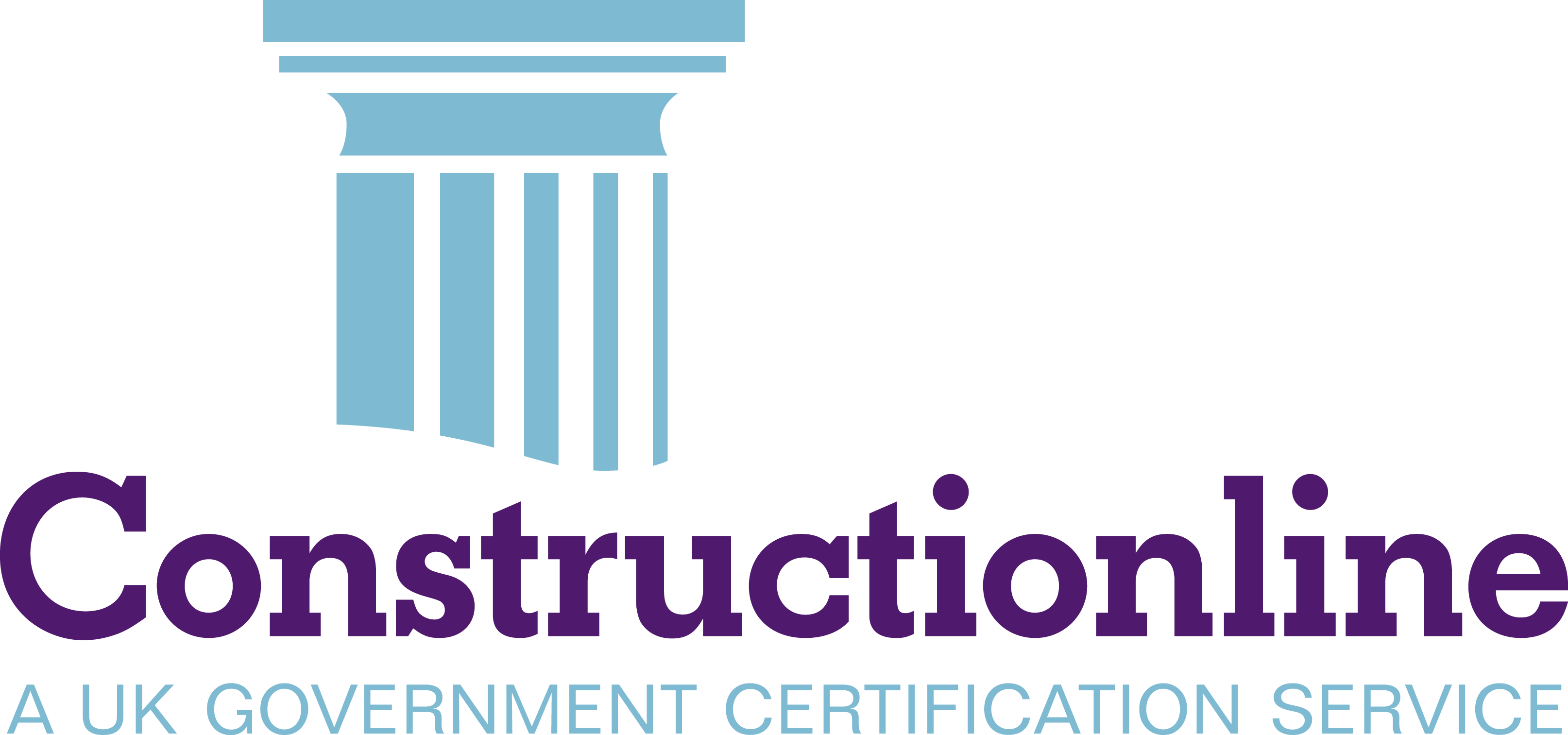 Want a free quote?
Get in touch today on
0161 302 1900
or leave your details using the link below
Contact Us
The Asbestos industry is the most regulated in the UK (even above Nuclear). The strict regulation on this industry is down to the fact asbestos exposure is the No. 1 cause of work-related deaths in the world!
Asbestos was used heavily in construction throughout the 1900's due to its beneficial properties such as heat, fire, electric and chemical resistance, It made it the perfect material for insulation and other construction products, it was only in 1999 that asbestos was banned in the UK.
Probably the most common asbestos product which domestic customers contact us about is in regards to their asbestos cement garage roofs (and sides). Asbestos roofs are very common, many garages built between 1920 – 1990 will have an asbestos cement roof. It can be easily identified by the telltale corrugated cement sheets. Whilst not all corrugated cement sheets contain asbestos – 99% of the garage roofs we have tested come back positive for asbestos.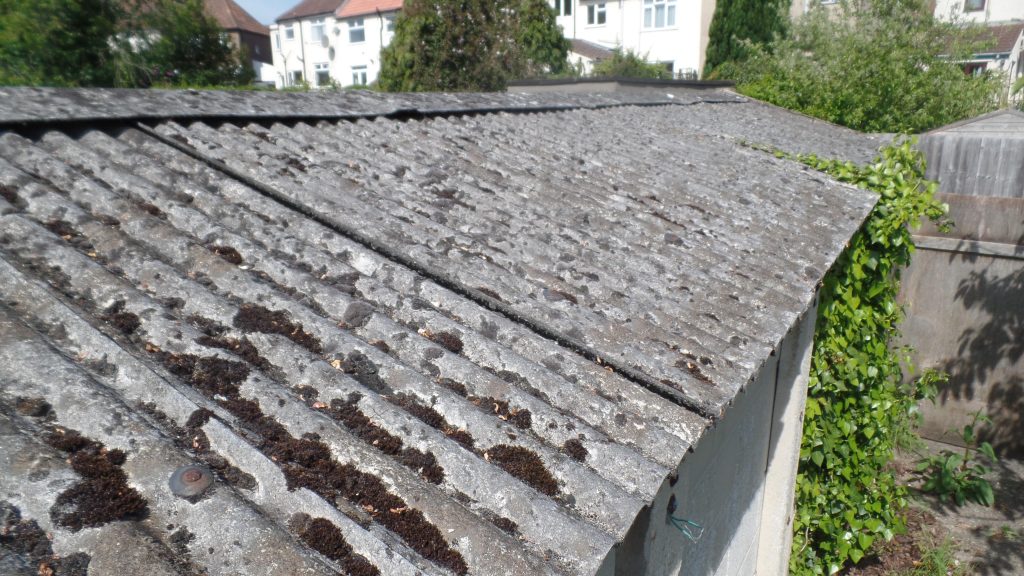 How long does it take to have an asbestos roof removed?
A single sized asbestos garage roof would usually take our operatives a few hours – We can be flexible on start dates and can usually book in the works within 2-3 days of the enquiry.
If you suspect you have an asbestos garage roof and would like a cost for removal then please get in touch today on 0161 302 1900 or use our contact us form to submit an enquiry.
Get in touch