We hold a full asbestos license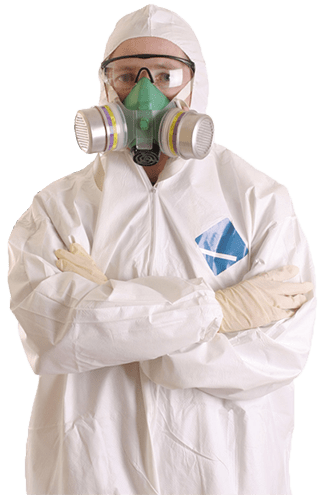 Asbestos Removal In Birmingham
We pride ourselves in offering a top class service to our customers with a strong focus on health and safety and compliance. Call us on 0161 302 1900
Request a free quote
Full Asbestos License

Competitive Pricing

Fast Turnaround
We are trusted and accredited by: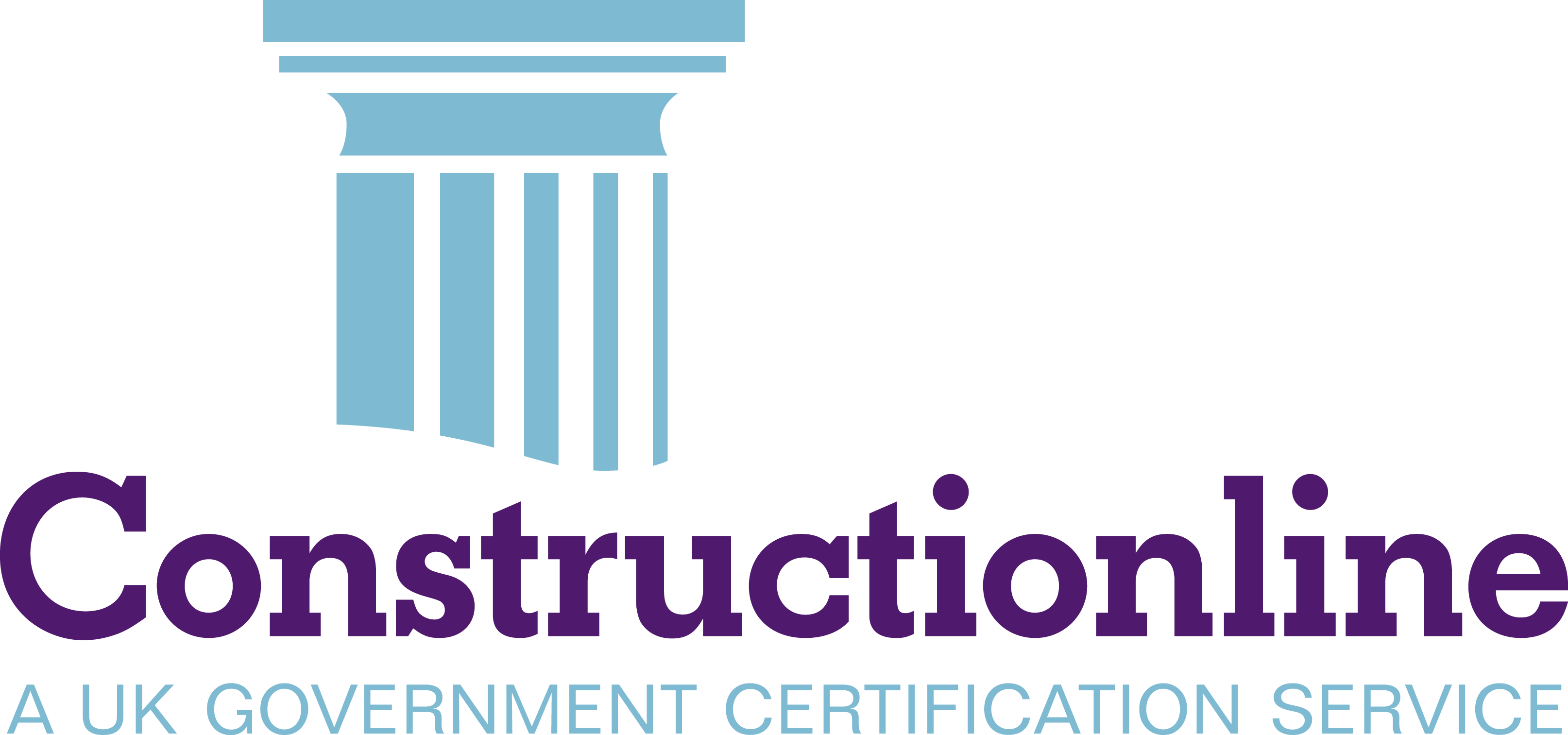 Want a free quote?
Get in touch today on
0161 302 1900
or leave your details using the link below
Contact Us
Asbestos Removal in Birmingham
When searching for asbestos removal in Birmingham, it is important to understand the different licenses and accreditations that distinguish quality performance in the environmental services industry.
All too often, people panic after finding asbestos in their homes, workplaces or public buildings. The internet is full of unfortunate tales about rushed asbestos removal and unsatisfactory work by unqualified tradesmen. Yet beyond the worrying myths and dramatic headlines, effective asbestos management is relatively straightforward.
Is there much asbestos in Birmingham?
The dangers of asbestos are now well known. Inhaling asbestos fibres can cause a range of health complications, from fatal diseases to debilitating inefficiencies. Asbestos was banned in 1999, but estimates suggest that almost 2 million commercial buildings throughout the UK still contain the hazardous substance.
As a vast hub of British business and industry, Birmingham is one of the country's most urban areas. The city has been a hive of construction for many decades, increasing the likelihood of widespread asbestos usage.
A recent investigation by BBC News found that 80% of council-run schools in Birmingham could contain asbestos. Moreover, the wider midlands region, including Nottinghamshire and Derbyshire, has more CLASP buildings than any other county in England. CLASP buildings relied heavily on asbestos during construction, increasing the need for specialist leadership in the local area.
What to do after discovering asbestos
If you encounter a product that may contain asbestos, the first thing to do is make the area safe and restrict access, minimising exposure. Then, the best course of action will be to contact a suitably qualified asbestos removal company, who will dispense free and impartial advice on the best abatement techniques to follow.
Rather than watching YouTube videos about how to remove asbestos, attempting to do it yourself, call Greenfield Removals for calm guidance. Damaged asbestos poses a serious health risk, and delaying the asbestos removal process can have devastating consequences.
You can never be too careful when dealing with asbestos. Taking a moment to think, consider your options and appoint a firm well-versed in Birmingham asbestos removal can make a huge difference.
What to look for in a Birmingham asbestos removal firm
Online searches can reveal a wide range of options for asbestos removal in Birmingham. However, distinguishing quality asbestos removal operatives is often tricky for somebody with no background knowledge of asbestos.
In the first instance, you need to find a company that has a full asbestos removal license, sanctioned by the HSE. Then, you need to discover more about the firm, typically by viewing case studies of its work on industrial, domestic and commercial asbestos removal projects.
It often makes sense to broaden your search somewhat, partnering with the best asbestos removal firms operating nationally. Here at Greenfield Removals, we have a great track record in Birmingham asbestos removal and Birmingham asbestos surveys, helping a broad spectrum of clients achieve legislative compliance.
Based in Chorley, our expert team works throughout the north west and across the midlands. With modern resources and cutting-edge asbestos removal techniques, we have become a go-to source for asbestos services in Birmingham, Coventry, Wolverhampton and beyond.
The potential cost of asbestos removal
When seeking help with asbestos, many people fear large bills and recurring problems. However, asbestos removal is not always expensive and time-consuming. In fact, we take a transparent approach to pricing and logistics, minimising disruption for clients in all sectors.
While paying for asbestos removal may seem inconvenient, it is an essential part of everyday health and safety. Just as we pay for dental treatment and the water that is essential for personal hygiene, we must also think about why asbestos is dangerous, and how removing it from our homes and offices can improve wellbeing.
Moreover, the potential consequences of removing asbestos cheaply, or neglecting to deal with the issue entirely, can be disastrous. The cost of redoing a job can be prohibitive, so it is important to get it right in the first place. Call our specialist team for a free quote and let's deal with your problem together.
Can you remove asbestos yourself?
Asbestos is at its most dangerous once damaged or disturbed. By nature, the task of removing asbestos is disruptive to the material and its matrix. This makes asbestos removal a very high-risk discipline that must be controlled with necessary precautions.
According to HSE guidance, not all work with asbestos requires a license. Some materials are considered low-risk, and short-duration removal works can be completed by a competent person taking adequate control measures.
However, all work with sprayed asbestos coatings, asbestos insulation, asbestos lagging and asbestos insulating board (AIB) can only be undertaken by a licensed removal contractor.
The difference between licensed and non-licensed asbestos work can be confusing to understand. Accordingly, we strongly recommend speaking to a licensed specialist, such as Greenfield Removals, prior to engaging in any work that may involve asbestos.
Additionally, disposing of asbestos is a complicated process that requires care and sensitivity. In short, trusting a qualified asbestos removal company is the far safer option, no matter what kind of work you have planned.
Why Greenfield is your best asbestos removal service in Birmingham
We take a holistic approach to asbestos removal, acting for the good of our clients and not simply striving to make profit. From initial query through to post-removal reporting, we offer a comprehensive service that takes the stress out of asbestos.
The Control of Asbestos Regulations 2012 are very important, but we appreciate that you have many other things to worry about and plan for. Let us take care of your asbestos compliance, and never feel overwhelmed by refurbishment or demolition projects again.
From small asbestos garages in gardens through to large industrial sites riddled with asbestos, we have the expertise to create a winning strategy. Asbestos removal may be your headache right now, but it is our speciality. More importantly, it is our passion, and we relish the chance to make a difference in your life.
For asbestos removal services in Birmingham and beyond, contact Greenfield Removals today on 0161 302 1900 or via email. We respond to all inquiries on the same day, so do not delay. Let's sort this problem together.
Get in touch