We hold a full asbestos license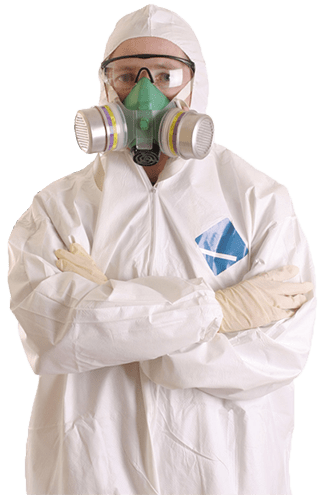 Asbestos Removal In Blackpool
We pride ourselves in offering a top class service to our customers with a strong focus on health and safety and compliance. Call us on 0161 302 1900
Request a free quote
Full Asbestos License

Competitive Pricing

Fast Turnaround
We are trusted and accredited by: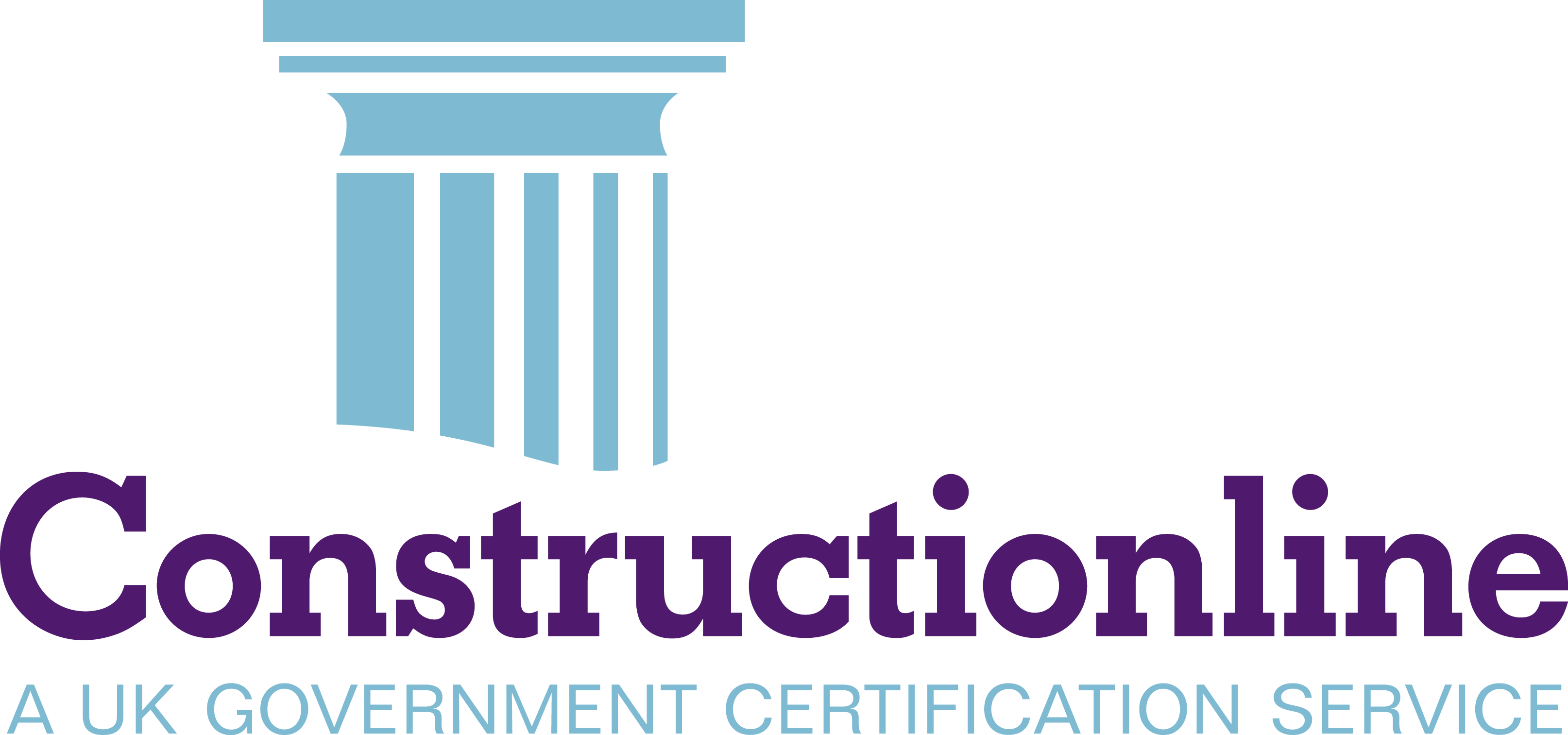 Want a free quote?
Get in touch today on
0161 302 1900
or leave your details using the link below
Contact Us
Asbestos removal in Blackpool
The pursuit of quality asbestos removal in Blackpool can be disconcerting to those who encounter the hazardous substance. The dangers of asbestos are well publicised, and that often leads to panic among concerned landlords, homeowners and property managers.
However, we have developed a fantastic reputation in Blackpool asbestos removal, helping a broad selection of clients from very different backgrounds comply with the Control of Asbestos Regulations 2012. Dealing with asbestos need not cause extensive disruption and costly financial outlay. We take a transparent approach to asbestos removal, cutting through the hysteria to dispense concise advice.
Asbestos removal services in Blackpool
Asbestos management is a wide-ranging concept that requires proactive monitoring. Any building built or refurbished prior to 2000 in Blackpool can contain asbestos, posing serious problems for dutyholders and end users alike.
When finding asbestos in a home, workplace or public building, people tend to conduct rushed research about the product and local environmental services that can help. However, rather than reading reams of Wikipedia content about how to remove asbestos, engaging professional experts is a far more prudent decision.
Distinguishing the best asbestos removal firms in Blackpool, as in many towns and cities across the UK, can be a difficult process, however. Many smaller companies set up without a deep knowledge of asbestos removal techniques, and such a lack of practical experience can have devastating consequences.
The attainment and maintenance of a full asbestos removal license, sanctioned by HSE guidance, is a key indicator of quality asbestos removal companies in Blackpool. Here at Greenfield Removals, we possess such a license, underscoring our elite commercial footprint with technical expertise.
How we deliver asbestos help to clients in Blackpool
Based in Chorley, a short drive from Blackpool, we a full range of asbestos removal, remediation and surveying services to assist with every aspect of your environmental management needs.
Our asbestos removal services in Blackpool include:
Domestic asbestos removal, commonly undertaking works to garage roofs, kitchen and bathroom floor tiles, Artex ceilings and walls, plumbing and drainage systems, plasterboard coverings and pipe insulation
Commercial asbestos removal, working with clients in the education, government, healthcare, retail, warehousing and energy sectors, plus many more
Industrial asbestos removal, ensuring compliance at power stations, factories, large residential blocks, public infrastructure and military sites
Asbestos land remediation, including contaminated land, brownfield sites, greenfield sites, debris picking and land surveys
Asbestos soil removal and disposal
Asbestos surveys to a range of property types
If you have ongoing asbestos removal work in Blackpool or surrounding areas, get in touch with our friendly team for a free consultation. Likewise, if you have encountered an asbestos problem and need urgent support, we are here to point you in the right direction.
The future of asbestos removal in Blackpool
Although asbestos was banned nearly two decades ago, almost 2 million commercial premises in the UK still contain the dangerous material. Asbestos remains a problem in Blackpool, and we are at the leading edge of developing trends.
Contaminated land and land remediation have become major focuses of asbestos removal firms in Blackpool and beyond. Investment in public infrastructure and private real estate increases the need for safer ground at the outset of extensive projects. We have worked with some of the UK's most prestigious companies on land contamination projects, developing a strong reputation in cutting edge asbestos removal techniques.
When seeking to repurpose land, major construction firms must first commission a geotechnical report to ascertain the makeup of foundations on which they will build. Asbestos is commonly found in soil, often as a consequence of historic refurbishment or demolition works.
Here at Greenfield Removals, we have expert asbestos removal operatives who are trained in land remediation. We are the go-to asbestos removal firm for companies in Blackpool looking to ensure a smooth start to any construction project. Our record speaks for itself.
Your one-stop shop for asbestos services in Blackpool 
While land contamination is a huge growth area for Greenfield Removals, we take a scalable approach to asbestos removal. We act for independent homeowners and private landlords with the same meticulousness that we support major organisations and international conglomerates.
We pride ourselves on ranking among the most versatile asbestos removal companies in the country, equally comfortable removing asbestos floor tiles as remediating a secure military compound. We gear up and gear down according to the needs of each individual client, committing enough resources to complete a job without working in a manner that raises costs.
When seeking asbestos help in Blackpool, we should be your first port of call. Our team works nationally, operating from modern vans, while our network of industry contacts makes it easy to manage all elements of any asbestos project.
Why you should choose Greenfield Removals
There are a number of local options for asbestos removal near Blackpool, but we act more as a health and safety partner than a mere service provider. We do not just seek to make profit and never return to a client. We take an active interest in your business and ensure legislative compliance at every turn.
We endeavour to change the culture surrounding asbestos, helping clients feel relaxed about a substance that only becomes dangerous through negligence, accident or mismanagement. We believe educating people about effective asbestos management is pivotal to improving health and safety standards in Blackpool and many other communities around the country.
If you are struggling with asbestos issues, we cut through the jargon and tell you what you need to know. We never tie a customer in knots with technical spiel and endless cross-selling. We merely want to make the world a healthier place, one asbestos removal project at a time.
To receive a free asbestos removal quotation, contact our expert team today on 0161 302 1900. Alternatively, drop us an email and we will call you back when convenient. Asbestos does not have to mean disaster for your home, workplace or future. Greenfield Removals is here to help, and together we can rebuild Blackpool for a vibrant future ahead.
Get in touch