We hold a full asbestos license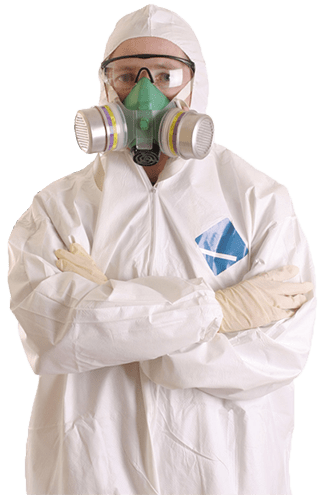 Asbestos Removal Durham
We pride ourselves in offering a top class service to our customers with a strong focus on health and safety and compliance. Call us on 0161 302 1900
Request a free quote
Full Asbestos License

Competitive Pricing

Fast Turnaround
We are trusted and accredited by: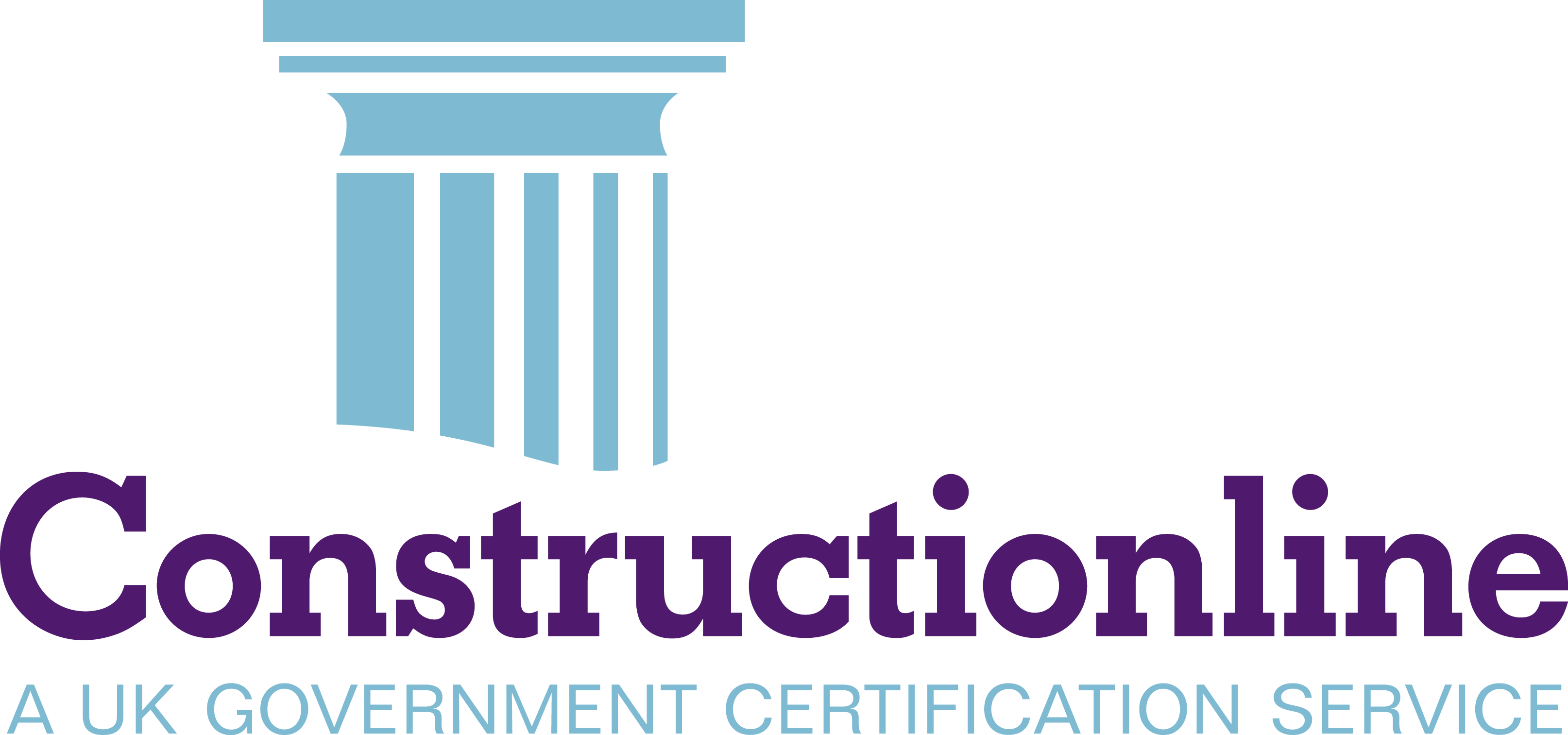 Want a free quote?
Get in touch today on
0161 302 1900
or leave your details using the link below
Contact Us
We pride ourselves on the quality of our service and ensuring that our customers have the best possible health and safety compliance for their premises.
Asbestos Removal in Durham
If you need asbestos removal in Durham the process can seem like a minefield. Asbestos regulation can be confusing and it can be difficult for untrained people to know exactly what they need to do. Does your building contain asbestos? Is it dangerous? Does it need removing or can it remain? We get it – this seems like a major headache and a lot of stress.
But it doesn't have to be like this. At Greenfield Removals, we specialize in asbestos removal in Durham and surrounding areas. We make the process simple and stress-free for you. This includes initial assessments and surveys, through to deciding the best course of action and asbestos removal if necessary.
So instead of reading the hundreds of horror stories and worse case scenarios, we advise first reading this entire guide. Below we provide basic information so that you can improve your knowledge of asbestos removal. We also provide contact information so that you can get in touch and get the professional help you need.
Why does Asbestos Need Removing?
Asbestos is a double-edged-sword. On the one hand, it has many excellent qualities that make it a great material for construction. However, on the other hand, asbestos also has qualities that make it a potentially extreme health hazard.
If disturbed, dangerous asbestos fibres are released. If these fibres are inhaled, they can cause damage to our bodies. In severe cases this includes asbestos-related lung cancer, and mesothelioma (another type of cancer). Asbestos can also cause scaring of the lungs which causes respiratory issues.
Despite the asbestos removal industry, approximately 3,500 people still die each year in the UK from asbestos-related issues.
What Building Materials Contain Asbestos and How to Identify it?
Did you know that there are over 3000 different building materials/products that contain asbestos? This is a staggering amount and it means that there are still plenty of properties today that still require asbestos removal.
In fact, a large percentage of buildings or refurbishments that were completed before the year 2000 will most likely contain traces of asbestos. Due to the prevalent amount of pre-2000 buildings in Durham and surrounding areas, it means that asbestos removal is still vital in this region.
Common building materials that can contain asbestos include (but are not limited too):
Asbestos-based cement products
Roofing felt
Textured coatings
Asbestos-based insulation board
Lagging
Sprayed coatings for ceilings, walls, and beams
Rope seals
You can find a comprehensive list on the HSE website. In terms of identification, it is incredibly difficult for the average person to spot asbestos. This is because the asbestos fibres are actually microscopic. As a result, they are effectively undetectable by the human eye.
This is why a professional asbestos removal service is advisable. Trained professionals like at Greenfield Removals have the tools and knowledge to correctly identify building products and properties that contain asbestos in a way that untrained people can't do.
The initial detection is undertaken via an asbestos survey. Asbestos surveys aim to help building owners comply with the Control of Asbestos Regulations 2012. This includes identifying asbestos in the building and documenting the location, condition, and amount. This also includes creating an asbestos record log and providing readily available information for any contractors who need to work on the property.
From this point, the asbestos can simply be monitored, and the information in the survey updated periodically. Alternatively, if there is a serious health risk, asbestos removal can be arranged.
Everything You Need to Know About Asbestos Removal Durham
Asbestos was banned in 1999. After this ban, contractors, councils, businesses, and homeowners all faced pressure to identify asbestos on their properties and take measures to protect people from the potentially dangerous side effects.
As a result, an entire industry developed – the asbestos removal industry. This is a vital industry as it is estimated that approximately 50% of properties built before 2000 still contain asbestos.
If you require asbestos removal for your property in Durham there are two common methods:
Licensed asbestos removal
Non-licensed asbestos removal
Licensed asbestos removal is required for cases where the removal process is considered high risk (such as the removal asbestos insulation board) or significant volume. This can only be undertaken by fully licensed and registered asbestos removal companies. These licenses are granted by the HSE.
In contrast, non-licensed asbestos removal is appropriate in cases where there is risk of removal is lower (e.g asbestos floor tile removal) This type of removal still requires training. However, the people's responsible do not require an HSE-issued license.Regardless of the situation, it is advisable to seek professional help and guidance. This first involves identifying the asbestos and creating a risk-assessment to find the severity of the potential health risks. From there, a decision can be made as to the type of asbestos removal your property in Durham needs.
Using the Best Asbestos Removal Service in Durham
If you have identified asbestos in materials on your premises, it can seem difficult to know what step to take next. You will also undoubtedly have questions and concerns. For example, you may be wondering how much does asbestos removal cost, and if there are any HSE guidelines on asbestos removal.
Don't worry. We can answer your questions and provide the help you require. At Greenfield Removals we have an incredible wealth of experience in the asbestos removal industry. This includes years of practical work, countless successful removals, and an underlying knowledge of the substance and best removal practices.
Therefore, if you are concerned and think you have identified asbestos in your home or workplace in the Durham region, please do not hesitate to contact us. Telephone us today on 0161 302 1900 and we will help solve your asbestos problem.
Get in touch