We hold a full asbestos license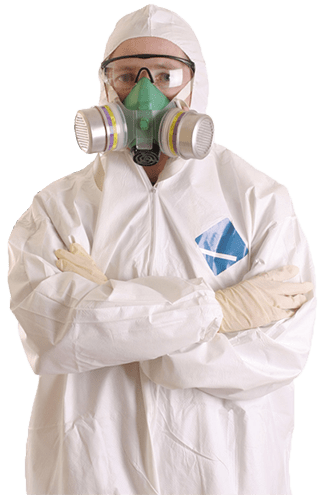 Asbestos Removal In Leeds
We pride ourselves in offering a top class service to our customers with a strong focus on health and safety and compliance. Call us on 0161 302 1900
Request a free quote
Full Asbestos License

Competitive Pricing

Fast Turnaround
We are trusted and accredited by: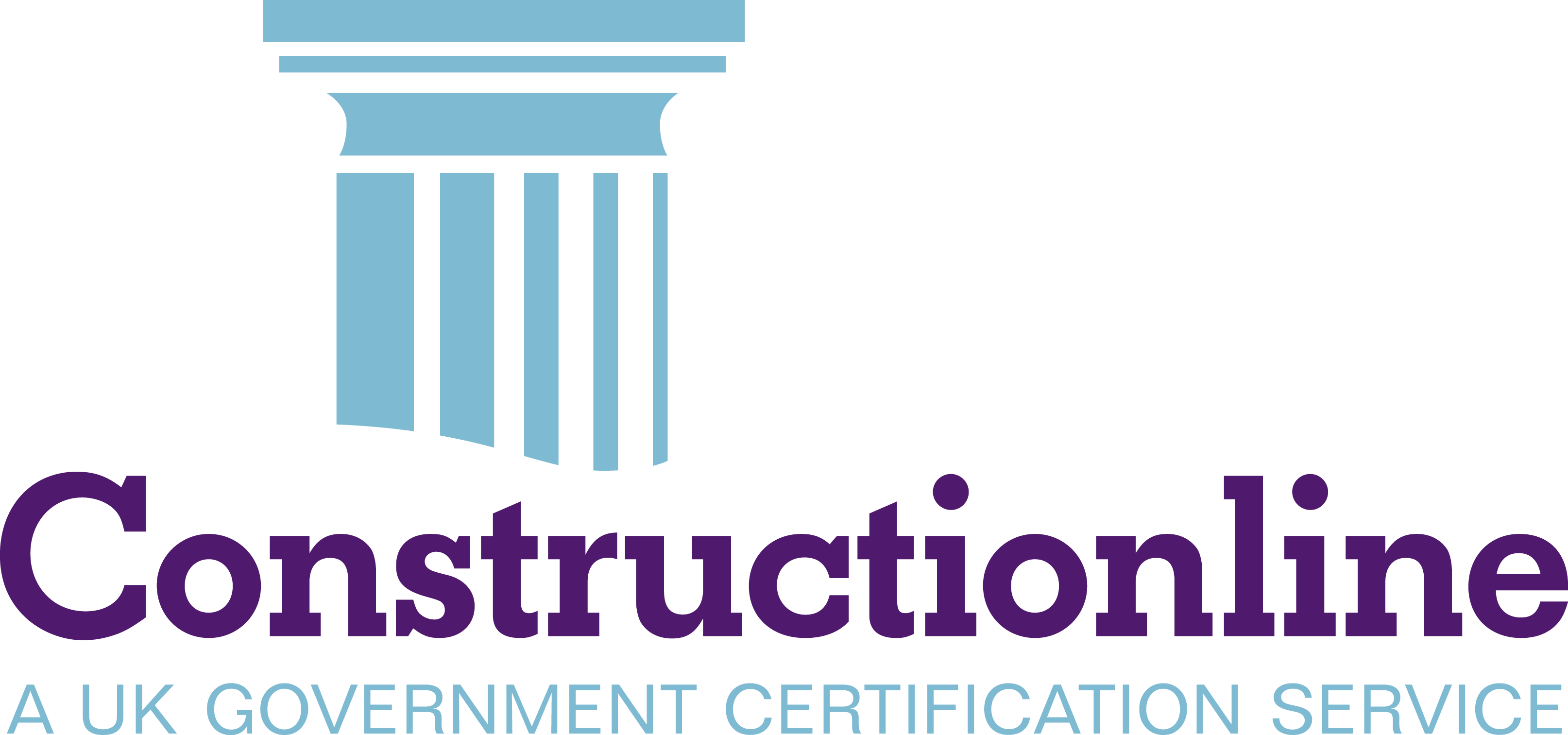 Want a free quote?
Get in touch today on
0161 302 1900
or leave your details using the link below
Contact Us
Asbestos Removal Leeds
Asbestos can be extremely hazardous to health if it is disturbed. It has not been used very often in the construction industry for several years, but it still remains a very dangerous substance, and it should never be disturbed or removed by amateurs. If you come across some asbestos, and need it safely removing and lawfully disposed of, then it is important for you to engage the services of a properly qualified asbestos removal specialist. Attempting to remove it yourself, or dispose of it without the proper controls could put your health in danger. Greenfield Removals are the place to go for all of your asbestos related needs in Leeds.
Certified Asbestos Removal
Greenfield Removals have staff with training and accreditation is asbestos removal. Staff members hold qualifications including UKATA, PASMA, CSCS and EUSR. They can work with both domestic and commercial clients and are willing to take on all sorts of jobs. You might need an old asbestos out-building to be dismantled and then properly disposed of; or you might have a huge commercial project in mind. Greenfield Removals' staff have worked with a number of large organisations to remove asbestos from their sites, including Network Rail, the National Grid, a number of local councils and several universities.
Greenfield Removals – Trained Asbestos Experts
Greenfield Removals are a family run company, based in the North West. They specialise in the safe and lawful handling, removal and disposal of asbestos. Health and safety and environmental awareness are right at the very heart of everything that they do. Greenfield Removals are able to serve customers in the areas surrounding Leeds, and they hold full licensing and regulation as accredited waste carriers by the Government Environment Agency.
Previously, asbestos was regarded as a wonder building material and was widely used in building construction. Any commercial, residential or public building built before 1990 is more likely to contain asbestos.
However, asbestos has been declared carcinogenic and its use banned for several years. Exposure to it causes fatal cancers that damage the linings of the lungs leading to lung related medical conditions.
Therefore if you suspect any asbestos in your home, you should have it inspected by a professional to ensure that it is in perfect condition and has not been disturbed. If the asbestos has been damaged or worn, a professional will assess the area and safely remove it without exposing your family to the toxic fibres.
At Greenfield Removals, we offer safe and comprehensive asbestos removal with air monitoring and clearance certificate as required. Our technicians are experts in the industry and they perform their duties with enthusiasm, commitment, knowledge and diligence. Each technician holds qualification certificates from EUSR, CSCS, PASMA and UKATA.
Our services include:
Asbestos Sampling
We offer asbestos sampling which involves collecting a sample of the suspected asbestos material and sending to UCAS for further analysis.
You receive the results within 24 hours. If they turn positive, we develop a plan for the safe removal without subjecting your home to this hazardous product.
Asbestos removal
Removing asbestos is quite a complicated process and should only be performed by trained and licensed professionals. Our removalists can perform projects of all sizes and can remove all types of asbestos including pipe insulation, insulation boards, sprayed insulation and cement.
Upon completion, we ensure the building is fully decontaminated and 100 per cent free from asbestos. We also issue a clearance certificate.
Waste Transfer or disposal
All asbestos material should be disposed in specialised waste stations. We will collect the material when it is convenient with you, dispose it safely and ensure your building is completely decontaminated.
Our job is to give all our customers utmost peace of mind during every asbestos removal project and maintain high standards while at work. No job is too small or too big for us. If you suspect that asbestos in your workplace or home, you should contact us immediately before attempting to remove it.
For an assessment of your Leeds asbestos removal needs, call Greenfield Removals today on 0161 302 1900.
Get in touch