We hold a full asbestos license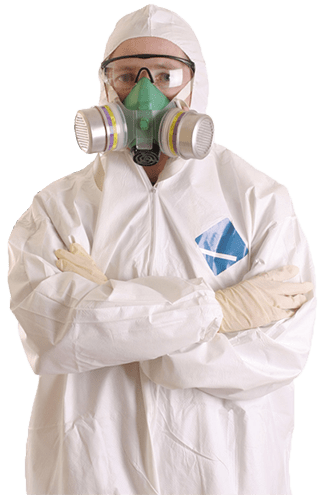 Asbestos Removal In Leeds
We pride ourselves in offering a top class service to our customers with a strong focus on health and safety and compliance. Call us on 0161 302 1900
Request a free quote
Full Asbestos License

Competitive Pricing

Fast Turnaround
We are trusted and accredited by: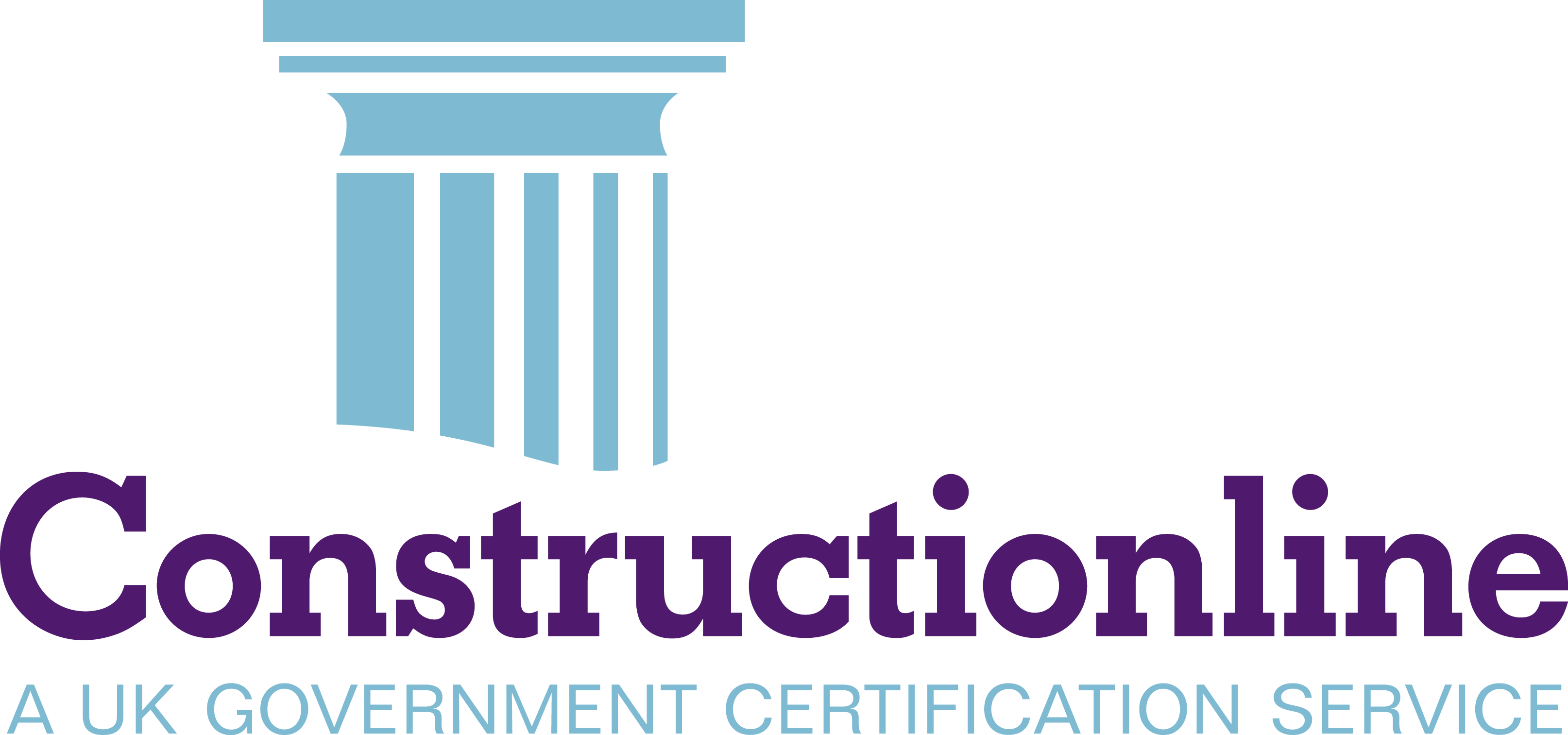 Want a free quote?
Get in touch today on
0161 302 1900
or leave your details using the link below
Contact Us
Asbestos Removal in Leeds
When faced with asbestos removal in Leeds, people tend to panic about rules and guidance, health and logistics. In this regard, taking such a reactive approach to asbestos abatement increases the likelihood of making costly kneejerk decisions. Rather than scrambling to deal with problems retrospectively, proactive asbestos management can stop issues arising in the first place.
Here at Greenfield Removals, we specialise in asbestos inspection, management and removal across Leeds, Yorkshire and surrounding areas. Headquartered in Chorley, a short drive from Leeds, we work with many businesses and private individuals across the city region, developing a strong reputation for excellence.
What is asbestos?
Asbestos is a natural mineral that has been mined for more than 4,000 years. There are six variations of asbestos, with chrysotile (white asbestos), amosite (brown asbestos) and crocidolite (blue asbestos) being the most popularly used in construction and associated trades.
The positive characteristics of asbestos include its strength, incombustibility and heat resistance. For many decades, the product was also relatively cheap compared to similar alternatives. This made it one of the most common ingredients of building materials in the UK, including Leeds. More than 3,000 different products have been found to contain asbestos, and the list keeps growing.
When disturbed from its sealed matrix, asbestos poses a serious health risk. Inhaling asbestos fibres can cause a wealth of health complications, from mesothelioma and lung cancer to pleural thickening and respiratory diseases. The Health and Safety Executive (HSE) estimates that around 5,000 people die from asbestos-related illnesses in the UK every year, making it the biggest occupational health hazard that we face as a nation.
Who has a duty to manage asbestos?
The supply and use of asbestos was banned in 1999 throughout the UK. In Leeds, as in every other town and city, people must comply with comprehensive asbestos laws. We are here to provide specialist guidance, backed by decades of industry experience.
The Control of Asbestos Regulations 2012 form the basis of all asbestos rules. Regulation 4 requires a non-domestic building dutyholder to arrange for the inspection, recording, management and possible removal of all asbestos materials contained therein. But who has the duty to manage asbestos? This can often confuse people.
According to HSE guidance, the dutyholder is defined as:
The owner of non-domestic premises; or
The person or organisation that has clear responsibility for the maintenance or repair of non-domestic premises, for example through an explicit agreement such as a tenancy agreement or contract.
If you are confused about your asbestos responsibilities, or if you require additional guidance on the duty to manage hazardous materials in specific buildings, please do not hesitate to contact our expert team today. We have decades of combined experience helping clients analyse their operations and decipher their asbestos liability. We also offer a wide range of services to assist in complying with asbestos regulations, in addition to highlighting those needs.
What options do I have to deal with asbestos in Leeds?
If you have a duty to manage asbestos, being aware of the various options and maintenance techniques is vital. Depending on the type, extent, location and condition of asbestos in a building, it can be dealt with in a number of different ways, as outlined below:
Encapsulation
Periodic inspection
Partial removal
Full removal
Fibre suppression
Laboratory testing
Safe disposal
Land remediation
When people think of asbestos, full-scale removal is often the default solution that springs to mind. Though often manageable, the cost of asbestos removal is laden with myth and stereotype, discouraging people from taking the action that is essential to maintaining safety.
If you are unsure about how to manage asbestos in your home, workplace or beyond, we can help present your options, driving efficiency savings and delivering exceptional results. Asbestos can be a difficult subject to broach and a complicated minefield for the layman to negotiate. We take away the stress, allowing you to focus on the other things on your to-do list.
What does asbestos look like?
This is a classic question among homeowners, landlords and construction workers alike. The dangers of asbestos are well known, leading to greater vigilance on building sites and in domestic premises. People want to know what asbestos looks like so they can avoid its hazards.
However, identifying asbestos is notoriously difficult. Asbestos products are often found within other building materials and finishing, such as fire doors, kitchen tiles, Artex decorative coatings and roofing sheets. Loose-fill asbestos is particularly dangerous but is less commonly encountered than other asbestos containing materials.
The deceptive, elusive nature of asbestos highlights the need for regular inspection by qualified personnel. We conduct asbestos surveys in Leeds and across the country, helping to identify asbestos in domestic, commercial and industrial properties.
Asbestos fibres are microscopic, and the presence of asbestos in a suspect material is confirmed through laboratory analysis. We offer comprehensive asbestos sampling in Leeds, partnering with UKAS accredited laboratories to provide rapid and accurate results.
Why we are your best choice for asbestos removal in Leeds
When researching asbestos removal firms in Leeds, the benefits of full-service flexibility should be prioritised in your thinking. Nothing is more frustrating than being passed between asbestos suppliers for different stages of the inspection, testing, monitoring and removal process. Relationships can be diluted, costs can spiral and projects can be delayed.
Here at Greenfield Removals, we minimise the disruption caused by indecision and inflexibility in the Leeds asbestos removal market. We offer a comprehensive end-to-end solution for all of your asbestos needs, from surveys and sampling through to encapsulation and removal. There is no need to go anywhere else, and we take a long-term approach to fostering synergy with clients in their best interests.
We do not merely provide asbestos services in a vacuum, taking your money with little care for the outcome. Instead, we look to become a long-term partner fighting for your welfare. We think about asbestos so you do not have to, so contact our experienced team today on 0161 302 1900. There is not a more reliable option for asbestos help in Leeds.
Get in touch