We hold a full asbestos license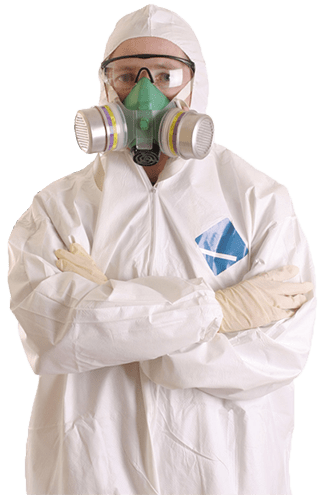 Asbestos Removal In Liverpool
We pride ourselves in offering a top class service to our customers with a strong focus on health and safety and compliance. Call us on 0161 302 1900
Request a free quote
Full Asbestos License

Competitive Pricing

Fast Turnaround
We are trusted and accredited by: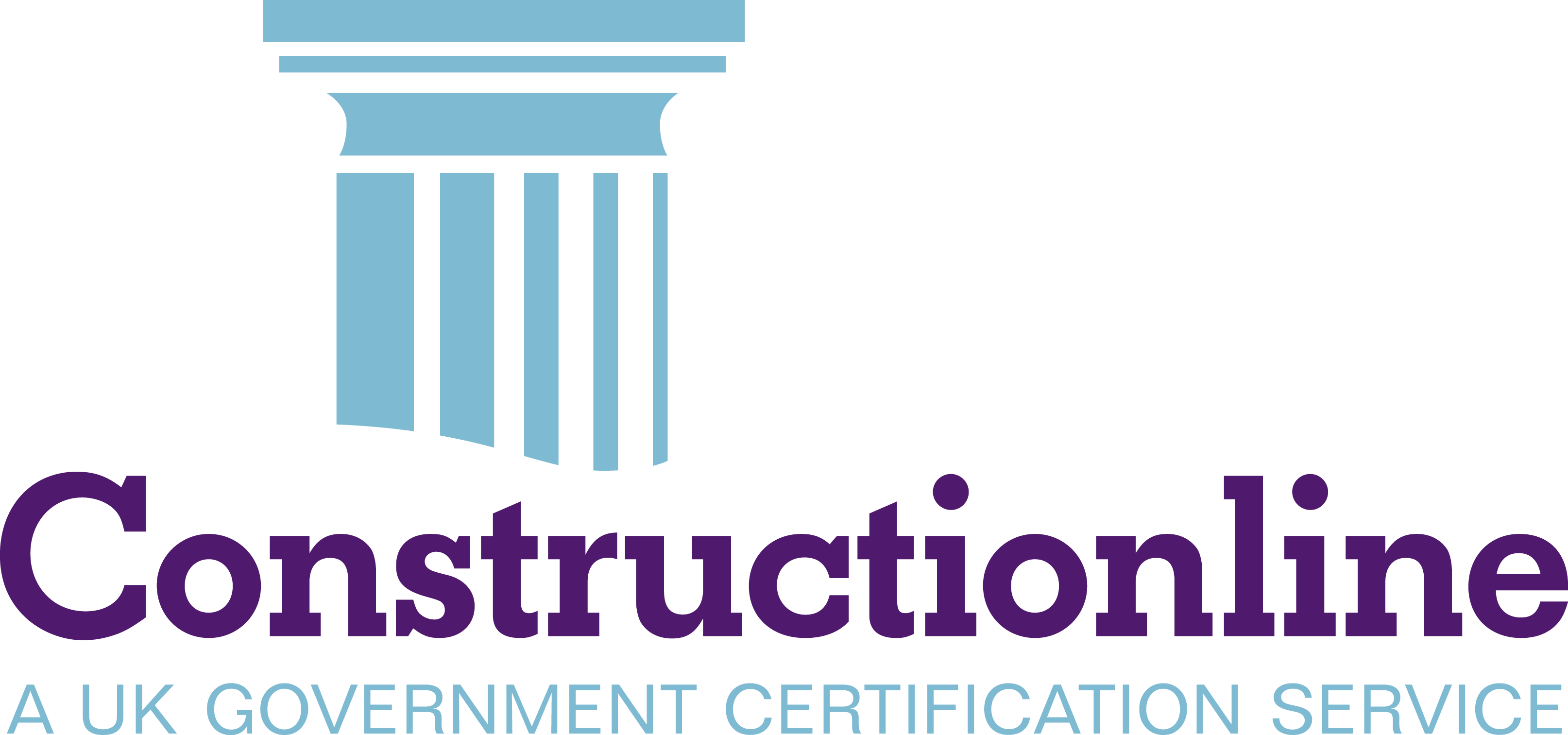 Want a free quote?
Get in touch today on
0161 302 1900
or leave your details using the link below
Contact Us
If you are looking to arrange asbestos removal in Liverpool, researching the hazardous substance is a crucial first step. The dangers of asbestos make it a worrying proposition for many people, but engaging with a specialist environmental services firm streamline the process, minimising stress.
Here at Greenfield Removals, we have a strong reputation in the Liverpool asbestos removal industry. We support a wide range of Liverpool businesses, landlords and homeowners with their asbestos management needs, delivering a personal service tailored to individual project needs.
What is asbestos? A simple guide
Asbestos is the generic name given to a family of naturally occurring minerals that have been mined for thousands of years. There are six types of asbestos: chrysotile, amosite, crocidolite, anthophyllite, tremolite and actinolite. However, the three most commonly encountered types of asbestos are chrysotile (white asbestos), amosite (brown asbestos) and crocidolite (blue asbestos).
Materials made using asbestos products are strong, incombustible and heat-resistant. For many years, those properties made asbestos an efficient building material. Its comparative cheapness inspired widespread popularity in the UK construction trade, until asbestos was banned in 1999 amid health concerns.
Around 3,500 people die every year from asbestos-related diseases such as mesothelioma and asbestos-related lung cancer. Asbestosis, a scarring of the lungs, is also a frequent problem after exposure. Asbestos remains the biggest occupational health hazard in the UK, and dealing with it requires a proactive approach with expert guidance.
Do I need to worry about asbestos in Liverpool?
Although more than two decades have passed since the supply and use of asbestos was outlawed in Britain, its prolific usage has left a dangerous legacy. Where practical, asbestos removal is highly recommended, and many local authorities have led abatement campaigns to improve local communities.
However, estimates show that almost 2 million commercial premises in the UK still contain asbestos. Disturbing and inhaling asbestos during refurbishment, demolition or ground construction can be disastrous, so caution is advised at every stage of a project. The following demographics are particularly susceptible to asbestos exposure, given the areas in which they work:
Builders
Demolition workers
Carpenters and joiners
Plasterers
Electricians
Engineers
Caretakers and maintenance staff
Roofing contractors
Scaffolders
Painters and decorators
Teachers
Students
Due to its aforementioned efficiency, asbestos was used extensively in the recovery effort from World War II. Faced with rebuilding homes, schools, hospitals and other public infrastructure in a short space of time on a small budget, local governments turned to asbestos, once dubbed The Wonder Material.
Outside London, Liverpool was the most heavily bombed area of the country due to its strategic location and productive port. We can therefore deduce that Liverpool has vast quantities of asbestos that are yet to be removed, posing a serious public health hazard.
The city also played a major role in transporting asbestos around the world. In 1975, 25.3 tonnes of asbestos passed through Liverpool's docks. Ignorant to its dangers, dockworkers fashioned balls from asbestos dust, playfully throwing them about like snowballs.
A latency period of up to 60 years from exposure makes this particularly worrying, and we encourage anybody encountering asbestos to seek professional guidance before proceeding.
How to remove asbestos
There are two different grades of asbestos removal: licensed asbestos removal and non-licensed asbestos removal. Licensed asbestos removal involves higher risk materials in larger volumes, while non-licensed asbestos removal can only be conducted with strict control measures in place.
However, you should always seek professional advice before working with, near or on asbestos-containing materials. Stripping asbestos can be incredibly dangerous, no matter its extent or condition. Likewise, disposing of asbestos must be done in accordance with complex regulations, requiring the expert touch of industry leaders.
We hold a full asbestos removal licence, authorised and audited by the Health and Safety Executive (HSE). This underscores our proven mastery of asbestos removal and distinguishes Greenfield Removals as your abatement partner. We relish the chance to liaise with potential clients, dispensing free advice that points them in the right direction.
What accreditations are there for asbestos removal?
In addition to our full HSE asbestos removal license, we are also accredited by SafeContractor, CHAS and Constructionline. Meanwhile, Greenfield Removals is also a proud member of the Asbestos Removal Contractors Association (ARCA), which sets the industry standard for high performance.
We hold official waste carrier status designated by the Environmental Agency, allowing us to transport and dispose of concealed asbestos appropriately.
All of our employees hold UKATA Asbestos Awareness training as standard – from asbestos removal operatives and supervisors on site to administrative staff and directors in the office. Additional qualifications include PASMA, CSCS and EUSR, differentiating Greenfield as a competent and transparent asbestos removal company.
We use reliable analytical firms which maintain UKAS accreditation for asbestos air monitoring and four-stage clearances. Additionally, our professional network includes strong agreements with accredited testing laboratories, ensuring the highest quality of asbestos abatement works.
Where to find the best asbestos removal firms in Liverpool
When trying to find asbestos help in Liverpool, the benefits of engaging a full-service specialist are plentiful. Complying with the Control of Asbestos Regulations 2012 can be a complicated process, but the best asbestos removal firms will minimise the burden placed upon you.
We offer a wide range of inspection, management and abatement services, including:
Asbestos surveys
Asbestos sampling
Asbestos testing
Asbestos removal
Asbestos encapsulation
Contaminated land remediation
Asbestos disposal
Finding a Liverpool asbestos company that ticks every box while maintaining an elite reputation can be incredibly hard. Based in Chorley, a short drive from Merseyside, our team covers the region every day. We have a strong appreciation for the local business landscape, working with clients in Liverpool, Birkenhead, Wirral, Chester and surrounding areas.
If you have a problem with asbestos in your home, workplace or public building, contact our dedicated team today on 0161 302 1900. We have decades of high-end experience that allows us to create a winning strategy to deal with any asbestos problem. Stop searching for asbestos removal in Liverpool and let us take care of your issues. It's simple, really.
Get in touch