We hold a full asbestos license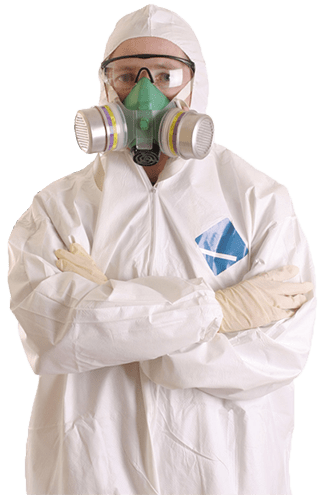 Asbestos Removal In Southport
We pride ourselves in offering a top class service to our customers with a strong focus on health and safety and compliance. Call us on 0161 302 1900
Request a free quote
Full Asbestos License

Competitive Pricing

Fast Turnaround
We are trusted and accredited by: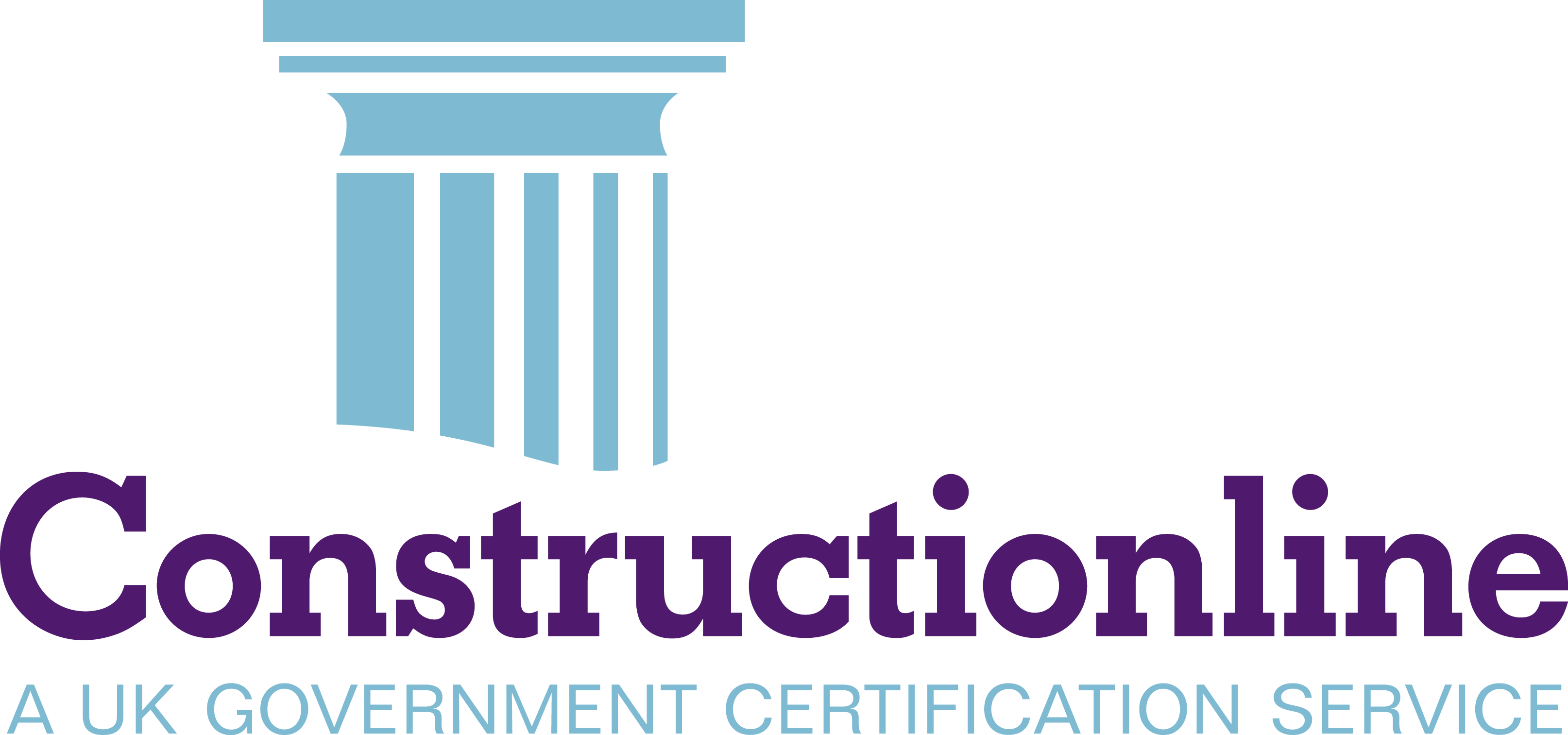 Want a free quote?
Get in touch today on
0161 302 1900
or leave your details using the link below
Contact Us
Asbestos Removal Southport
It can be difficult to find reliable asbestos removal firms in Southport. When encountering the hazardous substance, we tend to panic, seeking to get rid of it immediately. This can lead to kneejerk decisions and the appointment of inexperienced asbestos removal operatives.
We have worked with many clients to correct historic works and deliver high quality asbestos abatement services in this regard, building our reputation among business owners, homeowners and public sector dutyholders.
When contemplating asbestos removal in Southport and surrounding areas, you need support from a qualified company that knows the area well. Here at Greenfield Removals, we work extensively across Southport, Lancashire and Merseyside, helping people remain compliant with the Control of Asbestos Regulations 2012.
Unlike some options in the Southport environmental services market, we maintain a full asbestos removal license under audit by the Health and Safety Executive (HSE). This allows us to work with all forms of asbestos, even the most dangerous licensed materials, and proves that our operatives are competent to carry out such projects.
To be a licensed asbestos removal contractor approved by the HSE is therefore to demonstrate superior knowledge, experience and expertise. We take pride in this mark of excellence, and we work hard to exceed rigorously high standards at every turn.
Asbestos FAQ
When is asbestos dangerous?
Used extensively in more than 3,000 building products, asbestos can cause numerous fatal diseases, including mesothelioma and lung cancer. However, is asbestos always dangerous? Can asbestos be controlled? And how can you stay safe from asbestos-related diseases?
In a closed matrix, undisturbed and concealed, asbestos poses a minimal health risk. However, many forms of asbestos are friable, meaning they can crumble easily, releasing harmful fibres into the air. These microscopic fibres, rather than the sealed material itself, are what makes asbestos so deadly.
By far the most common way for harmful asbestos fibres to enter the body is through inhalation. Breathing in asbestos fibres is deeply concerning. Asbestos fibres typically become trapped in the throat, nose and lungs, causing health complications.
Obviously, directly damaging or disturbing asbestos-containing materials should be avoided at all costs. Common examples of disturbance include drilling through asbestos ceiling tiles or hammering through asbestos insulating board (AIB). If you encounter such a scenario, stop working immediately and seek professional advice from a licensed asbestos removal contractor such as Greenfield Removals.
However, asbestos can become dangerous without maintenance or refurbishment works taking place. As a building, structure or area ages, the friability of asbestos-containing materials increases. Similarly, water damage, vibration and general over usage can cause gradual, unexpected damage to asbestos-containing materials.
If you are ever in doubt, call our experienced team on 0161 302 1900 for expert asbestos advice in Southport and beyond. All of our staff are trained in asbestos awareness as a minimum requirement, putting you in safe hands regardless of the query.
Where is asbestos most commonly found?
Depending on the building type, age and usage, asbestos can be found in many different locations and products. Even to this day, our qualified operatives and consultants continue to discover new asbestos-containing materials. From common household tiles and insulation products through to asbestos wall plugs and Bunsen burner mats, we have seen it all.
Here is a simple guide to where you may find asbestos in your home, workplace and beyond.
Sprayed coatings on ceilings, walls, beams and joists
Asbestos cement in water tanks
Loose fill insulation in lofts
Lagging on boilers and pipes
Asbestos insulating board in walls, panels, cupboards and tiles
Toilet seats and cisterns
Asbestos-coated fire doors
Vinyl floor tiles
Textiles such as fire blankets
Textured decorative coatings, such as Artex, on walls and ceilings
Once again, we strongly reiterate the importance of exercising caution with regard to asbestos. To the untrained eye, asbestos can be mistaken for conventional building materials and household furnishings. The support of a specialist asbestos company is needed to guarantee health and safety for all concerned.
We provide comprehensive asbestos sampling and surveying services, maintaining relationships with UKAS accredited laboratories near Southport to provide rapid turnaround times and industry-leading accuracy.
How do you deal with asbestos?
In the first instance, all building dutyholders – i.e. the person responsible for managing a property – must ensure that regular inspection of all occupied areas is undertaken by a qualified professional. Through sampling and surveying properties, we are able to create a register of all asbestos contained therein. This is a crucial document that informs your asbestos management plan.
Where asbestos is present, its extent and condition must be inspected and recorded at regular intervals. Should asbestos be exposed, or in danger of vast deterioration, it should be removed by a licensed company like Greenfield Removals. Alternatively, where asbestos is isolated, undamaged and present only in small quantities, dutyholders may choose to encapsulate it or enact other management measures.
The rules around asbestos disposal in Southport are very strict. Any waste that contains asbestos, or is contaminated with asbestos, must be double-bagged and placed in a specialist skip, locked and covered. All personal protective clothing (PPE) worn by operatives must be discarded in a similar manner.
Asbestos waste must be transported in compliance with the Carriage of Dangerous Goods Regulations. Additionally, only certain disposal sites are authorised to deal with asbestos. They must have a waste management licence or PPC (pollution prevent and control) permit.
We specialise in the entire asbestos process, from initial inspection through laboratory analysis and on to removal aftercare and ongoing maintenance. Get in touch today for a free quote or general discussion about your needs.
Contact
For more information about asbestos removal in Southport, please contact our friendly team, which has decades of elite experience. We understand that asbestos can be a worrying subject, but we deal with the stress so you do not have to. Asbestos is our passion and our speciality. Give us a call or drop us an email to arrange a free consultation. Let's grab a coffee and have a chat. Together, we can overcome whatever asbestos issues you may face.
Get in touch