We hold a full asbestos license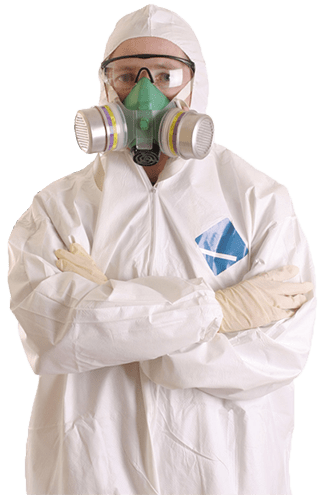 Asbestos Removal In Southport
We pride ourselves in offering a top class service to our customers with a strong focus on health and safety and compliance. Call us on 0161 302 1900
Request a free quote
Full Asbestos License

Competitive Pricing

Fast Turnaround
We are trusted and accredited by: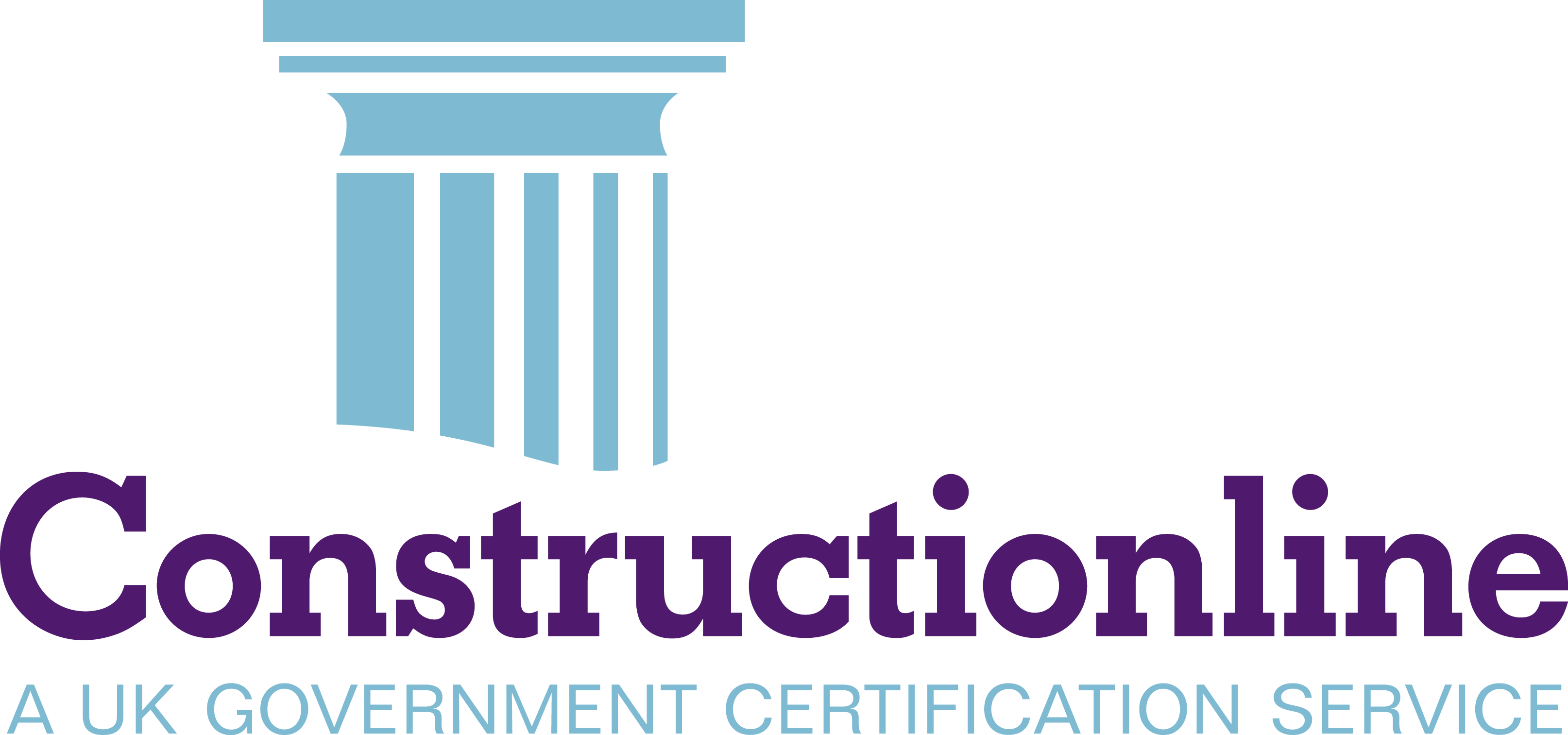 Want a free quote?
Get in touch today on
0161 302 1900
or leave your details using the link below
Contact Us
Asbestos Removal Southport
If you have found asbestos, and wish for it to be safely removed, then you will need to seek a qualified Asbestos removal company. If you attempt to remove it yourself you could put yours and others' health in danger from the deadly disease asbestosis which scientists have found can result from inhaling just one or two tiny asbestos fibres. Only a trained professional can safely and lawfully remove and dispose of asbestos. Greenfield Removals are your one stop shop in Southport for all of these tasks and more.
Certified Asbestos Removal in Southport
Greenfield Removals staff hold certifications including UKATA, PASMA, CSCS and EUSR so you can be confident that the substance is being handled in a safe way, and in compliance with the law. If you do not use a qualified team, it could put members of your family; your neighbours; or your co-workers at risk. Unlike some competitors, Greenfield Removals are happy to work with domestic clients and not just commercial companies. They have a range of experience to handle any job, big or small. So whether you have a domestic task such as an asbestos garage you would like to be dismantled and safely disposed of, or a large demolition job, Greenfield Removals can help you.
Greenfield Removals – Trained Asbestos Experts
Greenfield Removals are a local, North West waste management specialist can safely handle, remove and dispose of asbestos. As a family run company; prioritising health and safety and environmental issues is at the heart of their business. Greenfield Removals serve the areas all around Southport, and they are both fully licensed and properly regulated as Environment Agency approved waste carriers by the Government.
If you've looked into renovating an older home or commercial building, the chances are that you've already come across all sorts of rules and regulations governing the strict inspection and removal requirements surrounding the possible (and very likely) presence of asbestos within the structure. The reasons behind these asbestos regulations are many and valid, and the asbestos removal Southport process is a matter of hazardous materials management and containment for the purpose of protecting the safety of everyone involved.
The Primary Reasons behind Asbestos Removal Regulations
Asbestos is a naturally occurring mineral compound that was found many years ago to exhibit highly effective insulating capabilities. Its fibrous silicate qualities made it a very versatile material to work with, which is why it is found in such a vast array of construction applications. Also, the material was very cost-effective to work with, as it could be acquired cheaply and used for multiple purposes. As such, asbestos can be found in just about every home and commercial structure constructed before the turn of the century. Not only that, but asbestos can be difficult for the untrained eye to detect, as the material may have been mixed in with other materials to improve their strength and resistance to the possibility fire, heat or electrical damage.
So why, then, if this material is such a wonder to modern civilisation, would asbestos removal in Southport be recommended – nay, required? As you may also be aware, asbestos has, in recent years, been linked with some pretty serious forms of respiratory illness – even cancer. Asbestos hasn't been found to be dangerous in solid applications, but in the event of a renovation or demolition, the asbestos fibers are released into the air. When airborne asbestos fibers are breathed in, that's when they become a danger to long-term human health. The effects of asbestos exposure are not readily manifested and, therefore, its presence can't be detected through the presence of illness.
The Asbestos Removal Southport Process
Professional asbestos inspections are necessary to determine the presence of the material. If removal is required per asbestos removal Southport regulations, then that task, too, must be completed by someone possessing hazardous materials certification. Even if the asbestos present doesn't pose a danger in its current state, a renovation or demolition has the potential to disturb the material and release the toxic fibers into the air, which is why the asbestos removal process must be done by a professional. Asbestos removal in Southport regulations also require the proper disposal of the material; a measure which is taken to protect the general population as more and more instances of asbestos are discovered in these older buildings and the material removed.
For an assessment of your Southport asbestos removal needs, call Greenfield Removals today on 0161 302 1900.
Get in touch