We hold a full asbestos license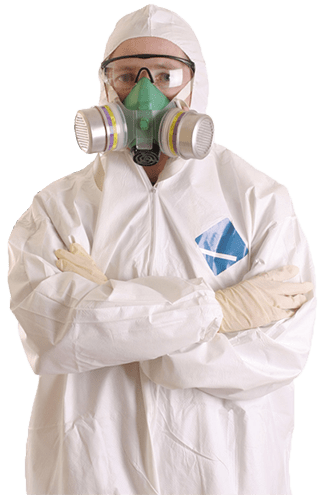 Asbestos Removal In Stockport
We pride ourselves in offering a top class service to our customers with a strong focus on health and safety and compliance. Call us on 0161 302 1900
Request a free quote
Full Asbestos License

Competitive Pricing

Fast Turnaround
We are trusted and accredited by: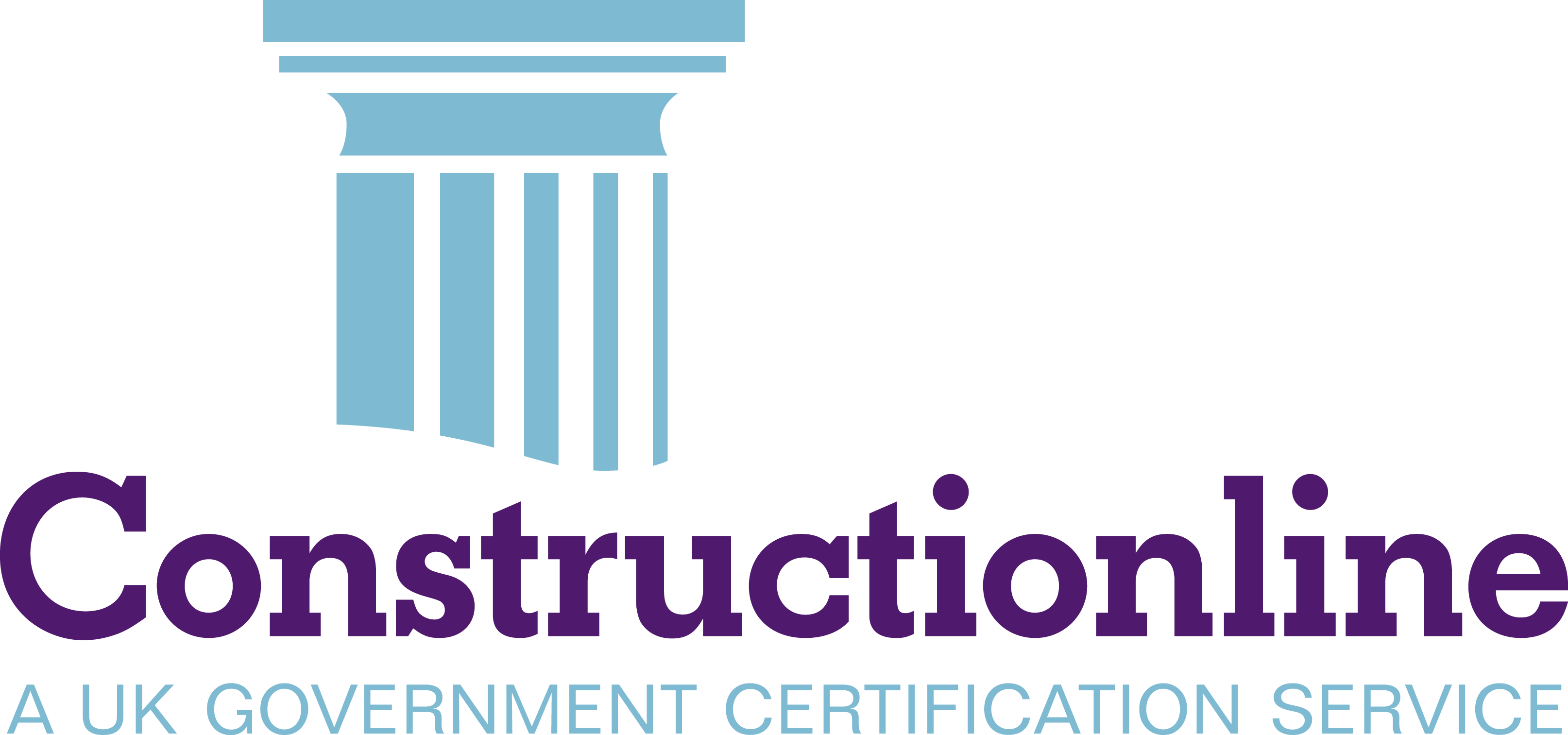 Want a free quote?
Get in touch today on
0161 302 1900
or leave your details using the link below
Contact Us
Asbestos Removal in Stockport
If you are looking for asbestos removal in Stockport, Greenfield Removals is the leading choice for domestic, industrial and commercial projects that require expert guidance. Encountering a hazardous substance can be confusing and worrying, but our proven track record, backed by a full asbestos removal license, provides peace of mind for homeowners and dutyholders alike.
Headquartered in Chorley, Lancashire, we have built a strong presence in the Stockport asbestos removal industry, breaking traditional barriers to deliver true innovation. The dangers of asbestos can make it a frightening subject, but we strive to separate fact from fiction while delivering acting in the best interests of clients.
What exactly is asbestos?
For generations, the word asbestos has been synonymous with disaster and disruption. The thought of disturbing asbestos elicits panic, but we have all been there, when working on a construction site or decorating a new home. The sense of dread when encountering asbestos in Artex or asbestos floor tiles in a kitchen can be overwhelming. However, effective asbestos management is relatively straightforward when you engage the services of trained professionals.
The scientific definition of asbestos – a naturally occurring mineral – can seem complicated. There are six types of asbestos – chrysotile, amosite, crocidolite, anthophyllite, tremolite and actinolite – but being able to distinguish each category is not as important as complying with your duties under the Control of Asbestos Regulations 2012.
In practical terms, asbestos can be considered a building material. Mined for more than 4,000 years, asbestos became popular during the Industrial Revolution, when its insulating properties were an ideal solution as factory owners sought adequate means of heat control. Asbestos has since been found in more than 3,000 different products, while its widespread use in construction left a hazardous legacy that is still being addressed today, in Stockport and beyond.
Why is asbestos so harmful to health?
When damaged asbestos is left unabated, toxic fibres are released into the air. Inhaling asbestos fibres can cause many diseases, and health complications can emerge up to 60 years after exposure.
Asbestos is known to cause or contribute to the following health problems, among others:
Mesothelioma, a fatal disease of the lung lining
Asbestos-related lung cancer
Asbestosis, a scarring of the lung
Pleural plaques, thickening and effusion
Asbestos was banned in 1999 here in the UK. However, specialists suggest that nearly 2 million commercial properties may still contain the substance, underscoring the importance of top quality asbestos removal.
Around 3,500 people die every year from asbestos-related diseases. This makes asbestos the biggest occupational health hazard in Stockport and many other towns across the country. We take pride in educating people about asbestos in homes, workplaces and public buildings, supporting them to find asbestos help suited to their needs.
How to deal with asbestos in your property
Every landlord, homeowner and building dutyholder must ensure that all asbestos containing materials are managed in a safe manner, but dealing with asbestos in your house, office, school or any other property type does not need to be complicated.
Thorough inspection must be completed before any refurbishment or demolition works are undertaken. We conduct asbestos surveys and asbestos sampling to ensure regulatory compliance, while managing the asbestos removal process from beginning to end.
Acting in line with HSE guidance, we use innovative asbestos removal techniques to make communities safer. So rather than googling how to remove asbestos, and rather than enduring sleepless nights worrying about your asbestos garage, get in touch with Greenfield Removals for specialist advice and a free quote.
How much does asbestos removal cost?
When contemplating asbestos removal projects, many people are worried about the potential cost of quality environmental services. We understand those concerns, and we endeavour to be fully transparent in educating clients about the financial aspects of our work.
The cost of asbestos removal varies depending on a number of factors, some of which are outlined below:
The amount of asbestos to be removed
The type of building in question
The location of asbestos-containing materials
The condition of asbestos-containing materials
The materials in question and the varying degree of danger it poses
Asbestos removal companies must also account for the cost of UKAS accredited air monitoring on each project, while disposing of asbestos can be a complex process that must be handled with care.
Here at Greenfield Removals, we offer fair and competitive pricing that makes sense for the domestic market and commercial asbestos removal sector alike. Our first priority is safeguarding the health of people in Stockport and beyond, playing a vital role in futureproofing towns and cities so they can reach their full potential.
Top asbestos removal services in Stockport
When searching for asbestos removal in Stockport, it is important that you engage with a firm that has proven expertise and a suitable array of resources. We have developed a strong reputation in this regard, growing quickly to become one of the leading asbestos removal companies in the UK.
Operating on a national scale, we work with clients of various sizes and sectors. The North West is our spiritual heartland, and areas like Stockport feature heavily in our community outreach initiatives. We have a formidable knowledge of the local landscape, history and culture, and that awareness factors into our trailblazing philosophy.
Many Stockport businesses trust Greenfield Removals to act on their behalf with regard to asbestos. We act for a number of homeowners, landlords, schools, colleges, charities and local authorities in Stockport, Greater Manchester and surrounding areas. This proven track record distinguishes us as the safest choice in the region when it comes to asbestos abatement.
If you are worried about asbestos contamination and exposure to hazardous materials, contact Greenfield today for an honest conversation with experienced industry experts. Our team has decades of elite experience in all forms of asbestos removal, from small domestic houses to long-term abatement schemes.
You should never face a potential asbestos crisis alone, and with our help, you do not have to. We look after asbestos compliance so you don't have to worry about it. Get in touch for your free quote today, and kick-start your journey to a safer world.
Get in touch