We hold a full asbestos license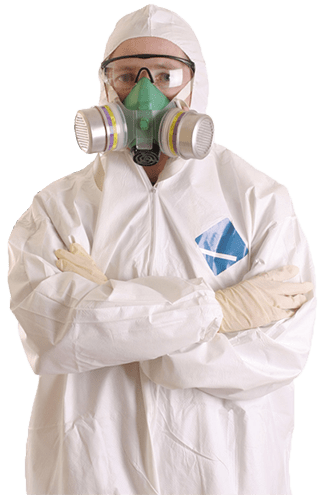 Asbestos Removal In Wigan
We pride ourselves in offering a top class service to our customers with a strong focus on health and safety and compliance. Call us on 0161 302 1900
Request a free quote
Full Asbestos License

Competitive Pricing

Fast Turnaround
We are trusted and accredited by: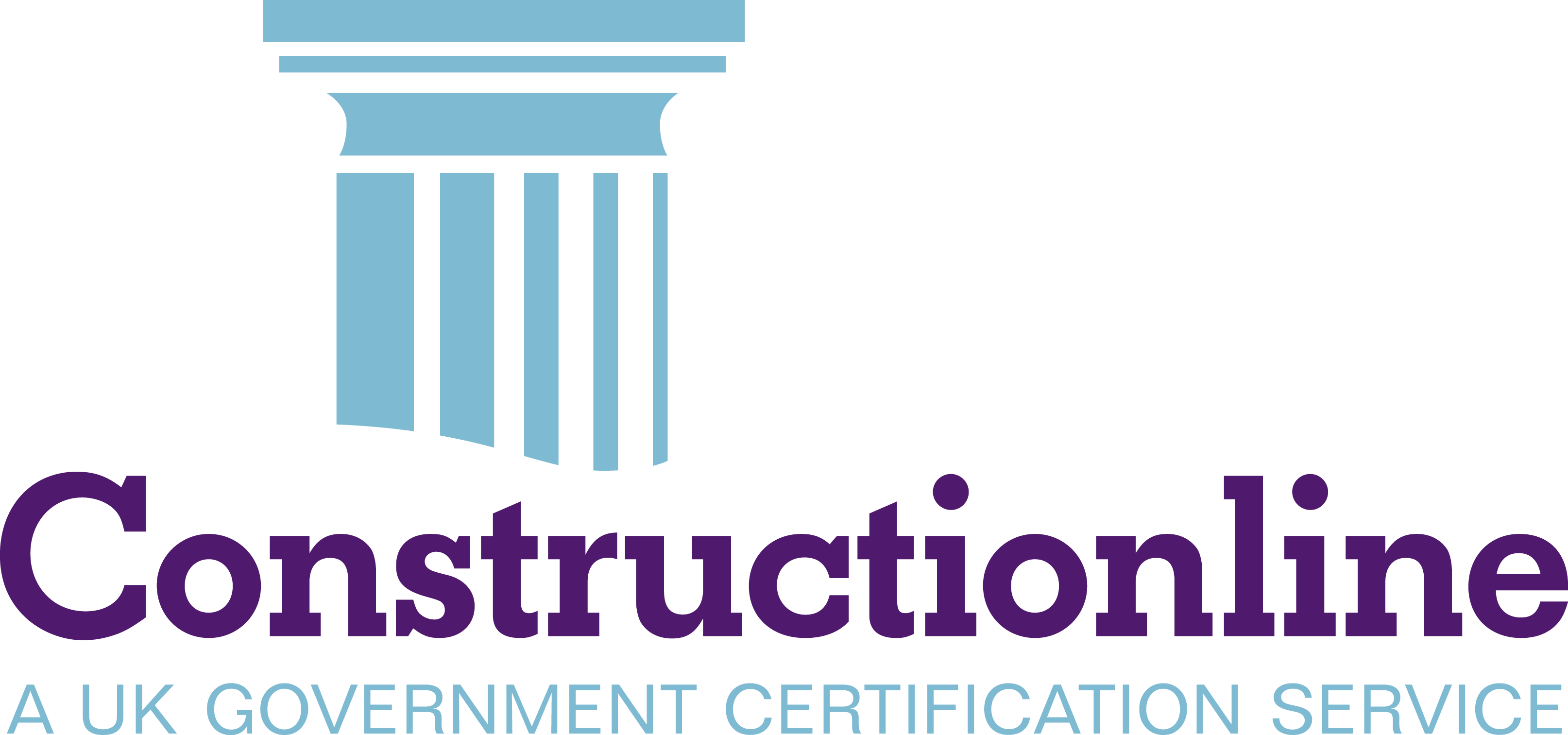 Want a free quote?
Get in touch today on
0161 302 1900
or leave your details using the link below
Contact Us
Asbestos Removal Wigan
Asbestos is an extremely dangerous substance, and it is important to engage the services of a properly trained and qualified Asbestos removal company. Attempting to do so yourself can be extremely hazardous to your health, and there are specific measures that must be taken to dispose of asbestos safely and in accordance with the law. Greenfield Removals can remove asbestos in Wigan, and safely dispose of it.
Asbestos can often be found in:
Garage Roofs
Tiles on kitchens and bathroom floors
Artex Ceilings
Plumbing and drainage
Areas behind plasterboard
Pipe insulation
If you think you have come across asbestos, then do not disturb it: call an expert to assess the risk.
Qualified Asbestos Removers in Wigan
It is important to check the credentials of the company & team you choose to remove your asbestos – and Greenfield Removals staff hold a range of such accreditation including UKATA, PASMA, CSCS and EUSR. These qualifications are essential to be sure that asbestos is being handled safety and will not pose a risk to you or the other inhabitants of the area it is removed from. Some companies will only deal with other business customers, but Greenfield Removals are capable of working with a whole range of customers from small domestic tasks such as panelled garages, all the way up to large-scale commercial tasks – having worked with companies including Network Rail, National grid and a number of councils and universities.
Greenfield Removals – Experts in Asbestos
Greenfield Removals are a waste management company based in the North West, and specialise in the safe removal and disposal of asbestos. As a family run company, health and safety and environmental awareness are at the very heart of their business ethic. Greenfield Removals are able to serve Wigan and the surrounding areas, and are fully licensed and regulated by the Government Environment Agency as waste carriers.
Contrary to what most people think, exposure to asbestos can result in a wide range of health issues such as Lung cancer and Mesothelioma. In fact, there is truly no acceptable level of exposure. This is one of the main reasons why you should hire professionals to remove any traces of the toxic substance in a safe and effective manner. Such a move will help to ensure that you, your family, and your neighbours are protected against any potential health risks.
The Need for Asbestos Removal Wigan
When asbestos fibres are inhaled from exposed or broken asbestos materials, it is your lungs that will first start to experience its harmful effects. Rarely will you get early warning signs. In most cases, the effects of this toxic substance are discovered years down the line.
The experts
Now that you know of the dire health risks posed by asbestos, it is important that you only hire a professional and licensed asbestos removal company like Greenfield Removals.
Greenfield removals are a family run company that designs all of its services to be safe, effective, and environmentally friendly. They are an ethically conscious asbestos removal company that is quite capable of serving the esteemed residents of Wigan and nearby areas. You can also rely on the company because they are licensed by the appropriate authorities in charge of waste removal. /p>
Greenfield Removals are well-trained in the safe removal of asbestos. They ensure that any possible health risks are kept at a minimum. The company has qualified staff that is capable of assessing each situation and its requirements. These mental capabilities combined with use of modern equipment allow them to work quickly and effectively to save you and your family from a potentially life-threatening substance. You should also keep in mind that even though it might first appear to be more affordable to remove asbestos on your own, such a move may eventually lead to devastating results.
Don't risk it
If you discover or suspect that a particular area of your home may contain materials with asbestos, your first move should be to call a professional asbestos removal company before opting to do anything else. Trying to handle such matters on your own is quite dangerous not only for you, but for all those around you. Most experts and fellow homeowners will tell you that DIY asbestos removal is a bad idea, even for those who perceive themselves to be professionals. Simply let the experts handle it, Greenfield Removals.
For an assessment of your Wigan asbestos removal needs, call Greenfield Removals today on 0161 302 1900.
Get in touch