We hold a full asbestos license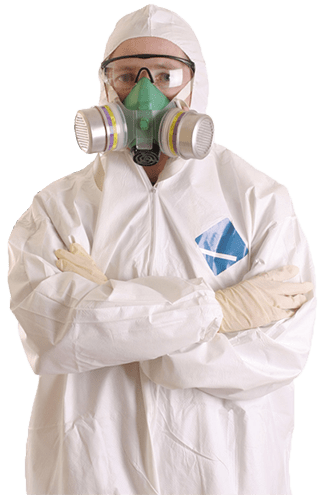 Asbestos Removal In Bolton
We pride ourselves in offering a top class service to our customers with a strong focus on health and safety and compliance. Call us on 0161 302 1900
Request a free quote
Full Asbestos License

Competitive Pricing

Fast Turnaround
We are trusted and accredited by: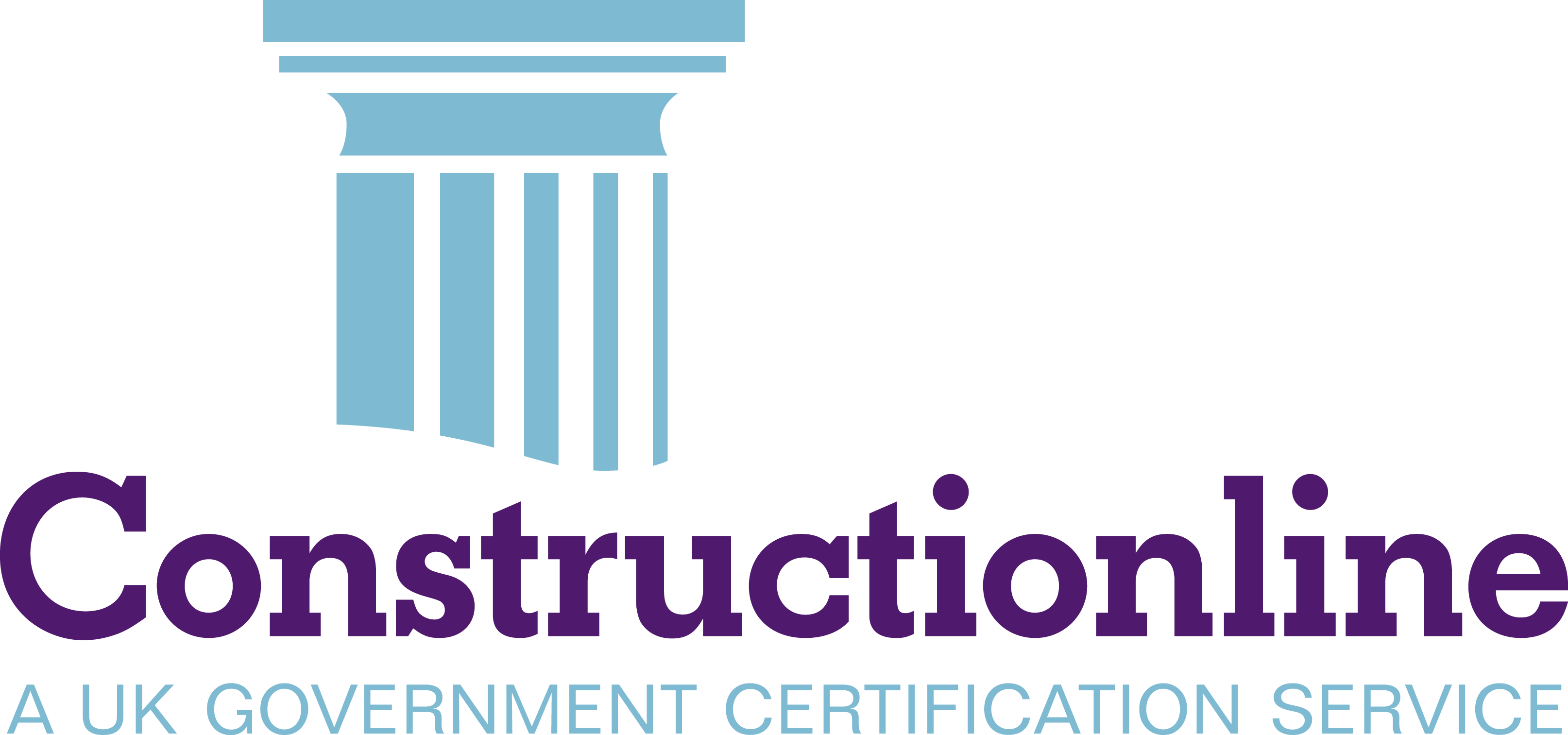 Want a free quote?
Get in touch today on
0161 302 1900
or leave your details using the link below
Contact Us
Asbestos Removal in Bolton
The importance of effective asbestos removal in Bolton cannot be overstated. A recent study found that almost half of schools in Bolton and surrounding areas contain asbestos, while many commercial buildings and domestic properties face similar problems.
A versatile product, asbestos was used extensively in British construction prior to 2000. Amid mounting evidence of health complications linked to inhaling asbestos fibres, the material was finally banned in 1999, but its legacy presents a very real danger.
Asbestos hysteria peaked in the mid-2000s, as local authorities and large organisations ramped up removal efforts to comply with changing legislation. As other issues have developed in the building trade – notably flammable cladding used on accommodation blocks – asbestos has often been overlooked as a bygone concern. However, asbestos remains the largest occupational health hazard in the UK, and neglecting it can be disastrous.
Here at Greenfield Removals, we deliver asbestos removal services in Bolton, Greater Manchester, Lancashire and beyond. Headquartered in Chorley, a short drive from Bolton, we ensure asbestos compliance for a wide array of businesses, institutions and private individuals.
We understand that asbestos can be a stressful subject, and we appreciate the temptation to concentrate on other things, but our approach makes your life easy, delivering real value for money in a tough economic climate.
10 essential facts about asbestos
More than most industries, asbestos removal in Bolton and beyond is plagued by myth and misconception. It is important to separate fact from fiction, giving people accurate information so they can make informed decisions regarding asbestos.
Here is a simple guide to asbestos, presented as 10 essential facts you need to know:
Asbestos is a naturally occurring mineral that has been mined for thousands of years.
Asbestos has been found in more than 3,000 different building materials.
Asbestos is fibrous, meaning that it is easily crumbled.
When sealed in its matrix, asbestos poses little health risk.
Damaged, broken or disturbed asbestos releases microscopic fibres into the air.
Inhaling asbestos fibres, once the material breaks from its matrix, is harmful to health.
Asbestos fibres can cause many diseases, including lung cancer and mesothelioma.
Under the Control of Asbestos Regulations 2012, the dutyholder of a building has a responsibility for managing all asbestos contained therein.
Removing certain types and sizes of asbestos requires a license from the Health and Safety Executive (HSE).
Asbestos must be disposed of according to strict rules, and only certain waste sites are able to deal with the material.
Of course, determining if a product contains asbestos is the starting point for all subsequent works. Asbestos sampling and surveying, linked to laboratory testing, helps achieve that goal. We specialise in all area of asbestos inspection and detection throughout Bolton, kick-starting your journey to environmental safety. We also specialise in asbestos removal, encapsulation and disposal, distinguishing Greenfield Removals as your one-stop solution for asbestos services in Bolton.
If you are ever in doubt attempting to interpret asbestos rules, legislation or guidance, seek professional advice. Give us a call on 0161 302 1900, and we will point you in the right direction free of charge. There is no obligation to use our services. We merely wish to improve environmental standards across Bolton, enriching communities and prolonging life.
How to remove asbestos
The World Health Organisation offers a standard procedure for measuring asbestos fibres in any localised atmosphere. Using that method, the HSE maintains a general control limit of 0.6 asbestos fibres per cubic centimetre of air (0.6 f/cm3) for non-licensed asbestos work. This should not be construed as a 'safe' level of asbestos exposure, because such a concept does not exist. Exposure to asbestos in any form, for any length of time, can be dangerous.
However, work with some lower-risk asbestos containing materials, such as cements and textured decorative coatings, can be carried out by a layperson if they can demonstrate, through a risk assessment, that the control limit will not be exceeded. If exposure to asbestos is expected to be 'sporadic and of low intensity' as a result of work, said work can go ahead.
Any work that will exceed the control limit of 0.6 f/cm3 can only be undertaken by trained operatives working under a full asbestos removal license issued by the HSE. Work with sprayed coatings, asbestos insulation, lagging and asbestos insulation board (AIB) requires a license. You should never attempt to remove these items alone.
Licensed asbestos removal requires stringent personal protective equipment (PPE) and airtight enclosures. Asbestos removal firms must provide decontamination units and welfare facilities for their operatives, who work in a rigorously monitored fashion. Safe removal techniques are difficult to achieve without experience and expertise. Dust suppression methods must be used in a structured manner, removing asbestos calmly and effectively.
A building or area is only safe for reoccupation upon safe inspection and testing by a qualified analyst working for a UKAS accredited consultancy. All asbestos waste, including PPE, must be disposed of in accordance with strict regulations, adding further layers of intricacy to the profession.
In short, you cannot watch a few videos on removing asbestos then recklessly tackle a project alone. Licensed asbestos removal is a highly specialist discipline that should be left to expert operatives. To avoid costly nightmares and excessive complications, speak to the people who know what they are doing. The long-term benefits are inarguable.
Where to find asbestos removal in Bolton
As many towns and cities contemplate widespread redevelopment and modernisation, the culture surrounding asbestos must be revaluated. In Bolton, for example, new construction projects and regeneration schemes are transforming the landscape. The need for strong asbestos awareness, management and removal in this process is paramount.
For more details regarding asbestos removal in Bolton, please get in touch with our friendly team, which has decades of combined experience across the industry. Navigating sensationalist information about asbestos can be complex, so trust us to maintain your environmental compliance. Call us now or send an email. We will arrange a suitable time to discuss your asbestos needs, helping to build a brighter Bolton one removal job at a time.
Get in touch