We hold a full asbestos license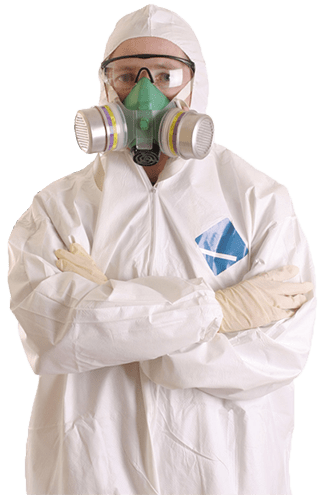 Asbestos Removal In Lancashire
We pride ourselves in offering a top class service to our customers with a strong focus on health and safety and compliance. Call us on 0161 302 1900
Request a free quote
Full Asbestos License

Competitive Pricing

Fast Turnaround
We are trusted and accredited by: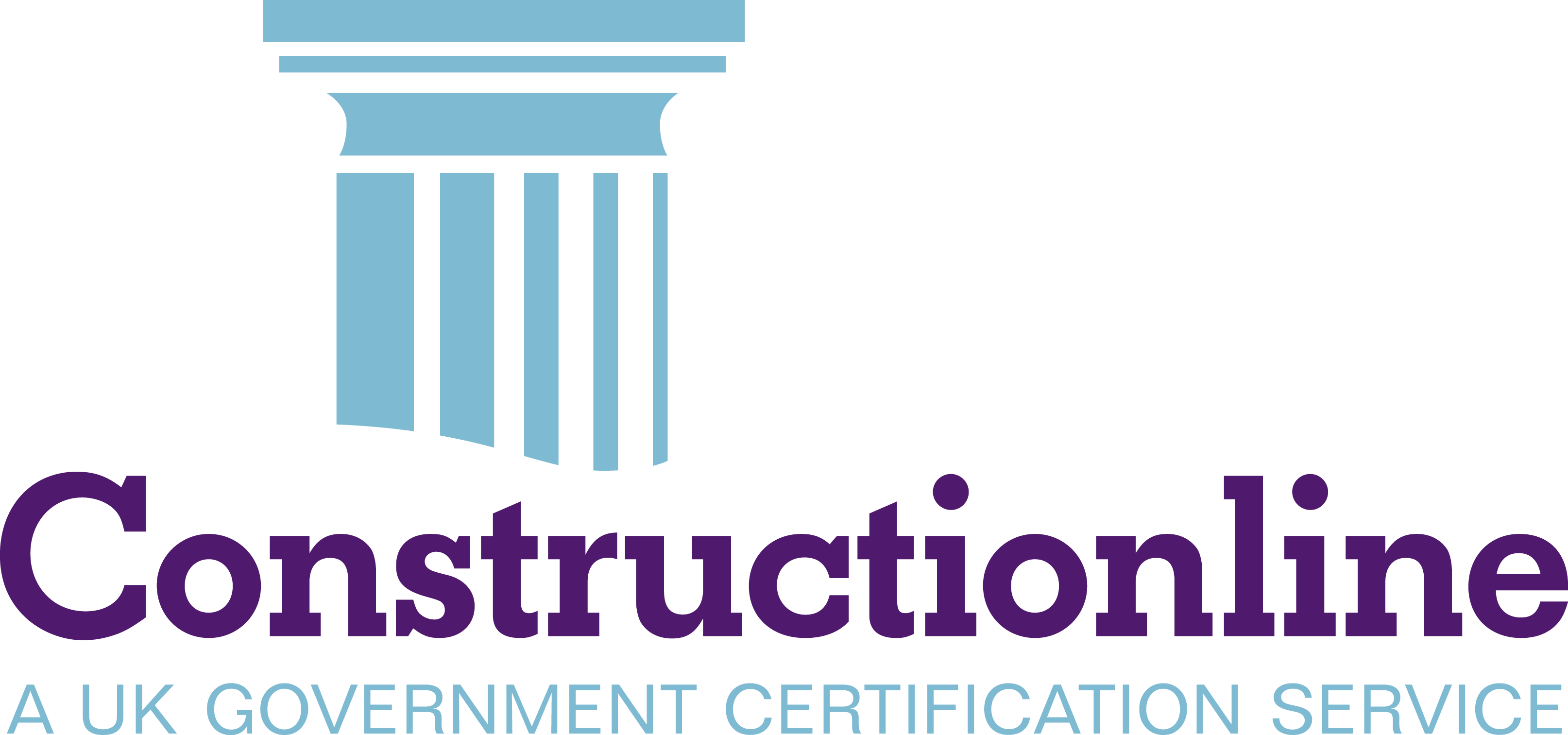 Want a free quote?
Get in touch today on
0161 302 1900
or leave your details using the link below
Contact Us
If you need to remove asbestos in Lancashire, Greenfield Removals is the market leader for commercial, industrial and domestic works that require expert guidance.
We understand that dealing with hazardous substances like asbestos can be worrying and confusing, but our full asbestos removal license provides satisfaction and peace of mind to loyal customers.
Based in Chorley, we have carved a trustworthy presence in the Lancashire asbestos removal industry. Although asbestos is a very dangerous substance, our innovative technologies allow us to reduce to a minimum the dangers connected with its removal and disposal. In this regard, we act in the best interest of our clients, contractors and employees at all times.
What is asbestos?
According to the scientific definition, asbestos is a naturally occurring fibrous mineral. There are six types of asbestos, namely chrysotile, amosite, crocidolite, anthophyllite, tremolite and actinolite. Remembering these names is not especially important, but complying with your duties under the Control of Asbestos Regulations 2012 certainly is.
Practically, asbestos is most well known as a building material. It was widely used between the 1920s and 1950s thanks to its cheapness, strength and reliability. It reached peak popularity during Industrial Revolution, when asbestos was used to isolate factories, helping to reduce heat loss.
Asbestos was minded for over 4,000 years and has already been found in over 3,000 different products. Due to its widespread historic usage, asbestos still remains in many homes, offices and public buildings well after it was banned in 1999. Asbestos removal in Lancashire, as in many regions of the UK, is therefore an important concept, and we are keen to assuage any concerns you may have.
Why is asbestos dangerous?
Asbestos has always been synonymous with danger and risk. When thinking about renovating your house or commercial premises, disturbing asbestos is a daunting proposition. We have all felt that panic, and it can derail projects before they even begin.
Asbestos can be found in many different places and products throughout a building, but fortunately, these days, unlike eras gone by, we know how to remove it safely and relatively easily. Using professional services to remove asbestos plays a key role in ensuring compliance in this regard.
When asbestos is damaged, toxic fibres are released into the air. Inhaling them causes different fatal diseases. Health complications can emerge years after exposure to the toxic fibres, creating challenges for asbestos awareness on construction sites and beyond.
There are many diseases caused by inhaling asbestos fibres, including:
Mesothelioma, a fatal disease of the lung lining
Asbestos-related lung cancer
Asbestosis, a scarring of the lungs
Pleural plaques, thickening and effusion
It is speculated that, each year, around 3,500 people die from asbestos-related diseases. Less people die as a result of road traffic accidents. Accordingly, asbestos can be seen as the biggest threat to occupational health in Lancashire, just as it is in other towns, cities and regions across the country.
The British government banned asbestos in 1999. Nevertheless, it is claimed by specialists that over 2 million commercial properties still contain asbestos. This highlights the need for the highest quality asbestos removal services in Lancashire and surrounding areas.
We are proud to educate people about asbestos and to provide them with solutions to worrying problems. If you need help identifying asbestos or removing it safely from a building, contact our expert team for structured advice and support.
How to deal with asbestos in your property
Every landlord, homeowner and building dutyholder must comply with the Control of Asbestos Regulations 2012, especially the duty to manage described therein. All asbestos containing materials in a building must be identified, managed and regularly inspected. Where asbestos is in a dangerous condition, removal should be undertaken by specially trained operatives.
We offer a one-stop asbestos solution, from identification by surveying and sampling through to removing, encapsulating and disposing of asbestos containing materials in a safe manner. It can be frustrating to be passed from one contractor to another, attempting to piece together different parts of the asbestos process. We streamline the whole situation, helping to reduce costs and raise standards across the board.
Complying with HSE guidelines, we make our communities safer by using innovative methods of asbestos removal. Accordingly, you no longer need to worry about asbestos in your garage, kitchen or bedroom. All you need to do is contact Greenfield Removals for specialist advice and a free quote. We will look after the technical details from there.
How much does asbestos removal cost?
It is understandable that many people are worried about the potential price of high-quality asbestos removal services in Lancashire. We understand those concerns, and we therefore provide our customers with full transparency about abatement procedures and the financial aspects of our work.
There is no set price for asbestos removal services, as commissions depend on many factors, such as:
The amount of asbestos to be removed
The type of building in question
The location of asbestos-containing materials
The condition of asbestos-containing materials
The materials in question and the varying degree of danger they pose
All asbestos removal companies are legally obliged to account for the costs of UKAS accredited air monitoring on each project. Removing asbestos can be a very complex procedure and it needs to be handled with care. Air monitoring and four-stage clearances for Certificates of Reoccupation are an essential piece of the jigsaw. We have existing relationships to make that process easier for you.
Nevertheless, here at Greenfield Removal, we offer fair and competitive prices that rank among the most efficient in the country. First of all, we make sure that the health of people in Lancashire and beyond is vital and protected. Financial elements are a secondary concern, and we never cut corners to maximise profit.
Asbestos removal services in Lancashire
When searching for a company that deals with asbestos removal in Lancashire, it is important that you choose proven expertise and high-quality resources over a cheap price. We are proud of our great reputation as one of the leading asbestos removal companies in the country, and we strive to deliver more for clients than anybody else.
We operate nationwide and our clients vary from private households and big companies through to public sector organisations and major councils. Based in the heartland of Lancashire, we feature greatly in growing asbestos awareness within local communities, adding value at every turn.
Many Lancashire companies trust Greenfield Removals with their asbestos compliance. If you would like to join them, and us, in fighting for a safer society, get in touch and let's devise an action plan for success. Together, we can make rid Lancashire of asbestos, one removal job at a time.
We operate nationally however here are just some of the local areas where we have on-going projects: Cumbria Lancaster, Chorley, Bolton, Preston, Southport, Blackpool,
Get in touch