We hold a full asbestos license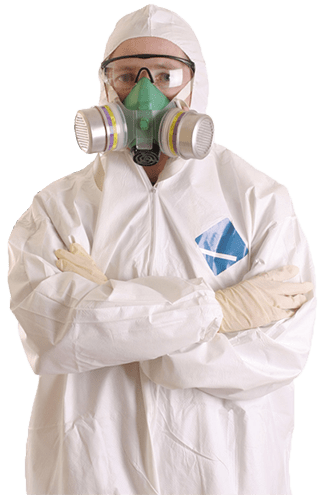 Asbestos Removal in Cumbria
We pride ourselves in offering a top class service to our customers with a strong focus on health and safety and compliance. Call us on 0161 302 1900
Request a free quote
Full Asbestos License

Competitive Pricing

Fast Turnaround
We are trusted and accredited by: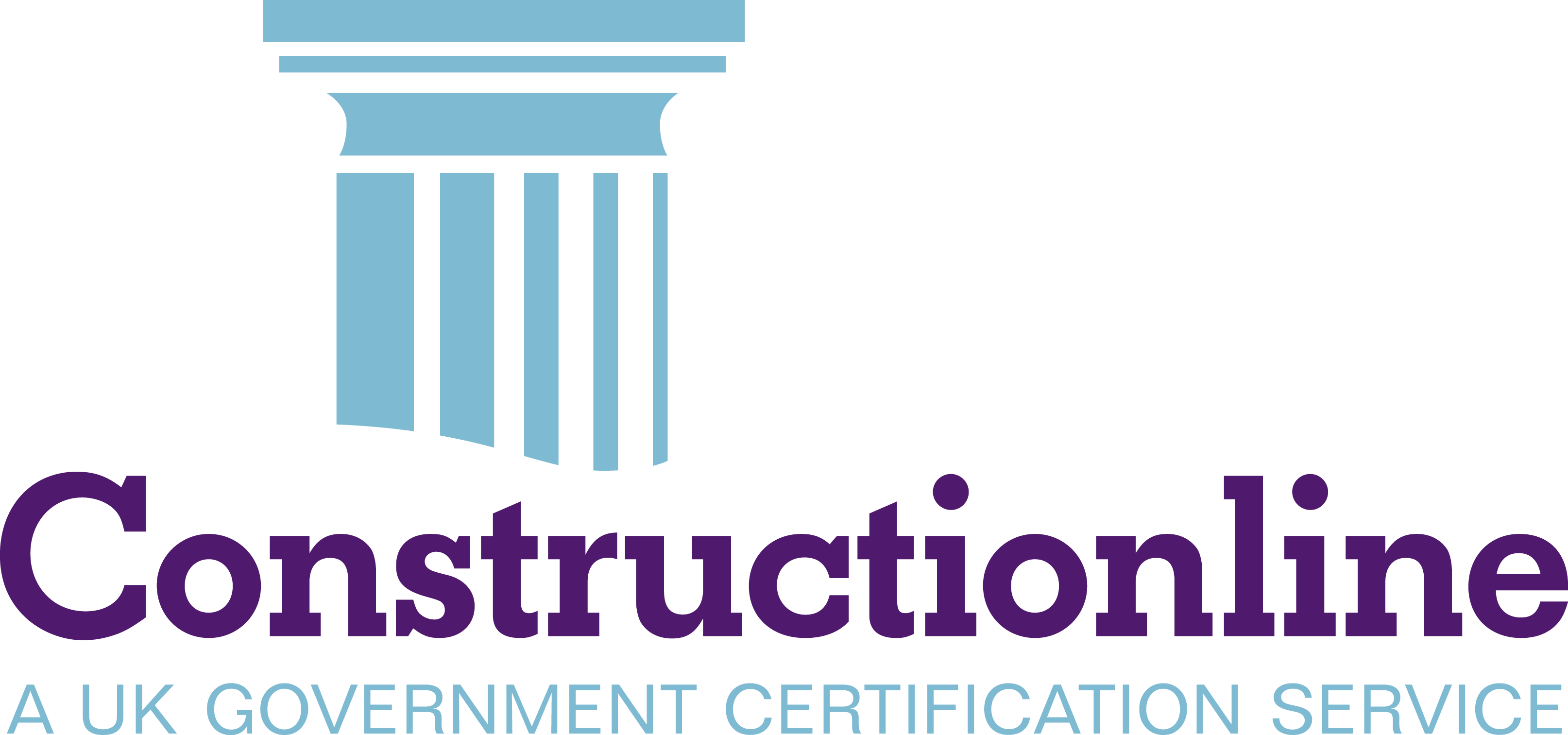 Want a free quote?
Get in touch today on
0161 302 1900
or leave your details using the link below
Contact Us
If you are searching for high quality asbestos removal in Cumbria, Greenfield Removals is the market-leading choice for domestic, industrial and commercial projects that require expert guidance. Finding a hazardous material can be panicking and worrying, but our proven track record, backed by a three-year asbestos removal license, provides peace of mind for building dutyholders.
Based in Chorley, Lancashire, we have built a strong presence in the Cumbria asbestos removal industry, blazing a trail of innovation with regard to techniques, equipment and technology. The dangers of asbestos can make it a frightening concept, but we yearn to distinguish fact from fiction while acting in the best interests of clients.
What is asbestos? A simple guide
Asbestos is the generic name given to a family of naturally occurring minerals that have been mined for thousands of years. There are six types of asbestos: chrysotile, amosite, crocidolite, anthophyllite, tremolite and actinolite. However, the three most commonly encountered types of asbestos are chrysotile (white asbestos), amosite (brown asbestos) and crocidolite (blue asbestos).
Materials containing asbestos are strong, incombustible and heat resistant. For decades, those desirable properties made asbestos a mainstay of construction sites and reconstruction projects. Its relative affordability led to widespread popularity in the UK building trade, until the supply and use of asbestos was outlawed in 1999 amid mounting evidence of its carcinogenic potential.
More than 3,500 people die each year from asbestos-related diseases such as mesothelioma and asbestos-related lung cancer. Asbestosis, a scarring of the lungs, is also a frequent problem after exposure. Asbestos remains the biggest occupational health hazard in the UK, and dealing with it requires a proactive strategy formed by specialist advisors.
What to do if you find asbestos at home or work
If you encounter a product suspected of containing asbestos, the first thing to do is make the respective area safe and restrict access to minimise potential exposure. Next, the best course of action is to contact a suitably qualified asbestos removal company, who will provide free and impartial help on the best abatement techniques to follow.
Rather than watching YouTube videos about how to remove asbestos, attempting to do it yourself, ring Greenfield Removals for considered guidance. We were recently awarded a three-year asbestos removal licence by the Health and Safety Executive (HSE), ranking among the best asbestos removal firms in Cumbria and further afield.
Damaged asbestos poses a serious health risk, and delaying the asbestos removal process can have devastating consequences. You can never be too cautious when dealing with asbestos, so take a moment to think, consider your options and appoint a company experienced in Cumbria asbestos removal to make a huge difference. Choose Greenfield Removals, your proven partner for all environmental abatement needs.
How we help clients with asbestos issues in Cumbria
Located a short drive from Cumbria, we offer a full range of asbestos removal, remediation and surveying services to assist with every aspect of your environmental management needs.
Our asbestos removal services in Cumbria include:
Domestic asbestos removal, commonly undertaking works to garage roofs, kitchen and bathroom floor tiles, Artex ceilings and walls, plumbing and drainage systems, plasterboard coverings and pipe insulation
Commercial asbestos removal, working with clients in the education, housing, government, healthcare, retail, warehousing and energy sectors, plus many more
Industrial asbestos removal, ensuring compliance at power stations, factories, large residential blocks, public infrastructure and military sites
Asbestos land remediation, including contaminated land, brownfield sites, greenfield sites, debris picking and land surveys
Asbestos soil removal and safe disposal at licenced waste stations
Asbestos management, refurbishment and demolition surveys to domestic, commercial and industrial premises
If you have ongoing asbestos removal work in Cumbria and surrounding areas, get in touch with our friendly team for a free consultation. Likewise, if you have discovered an asbestos problem and need emergency support, we are here to point you in the right direction.
How we aim to rid Cumbria of asbestos
Cumbria is an important region for Greenfield Removals. Many staff members hail from Cumbria, putting it close to our heart. We are keen to transform the local landscape, safeguarding Cumbria communities from the dangers of asbestos.
We have a prolific track record working in the following areas of Cumbria and the Lake District, highlighting our unrivalled dedication to a bright future for the region:
Carlisle
Barrow-in-Furness
Kendal
Workington
Whitehaven
Penrith
Dalton-in-Furness with Newton
Maryport
Ulverston
Cockermouth
Unlike many national asbestos removal companies, we strive to become much more than a service provider to clients. Rather, we want to be a helpful extension of your operations and a powerful catalyst for your growth plans.
We are keen to partner with businesses, landlords, local authorities, schools, universities and dutyholders in and around Cumbria, strengthening our campaign to improve local lives and give something back to the communities that have given us so much.
Why Greenfield Removals is the best choice for asbestos removal in Cumbria
When researching asbestos removal companies in Cumbria, the benefits of full-service flexibility should be prioritised in your judgement. Nothing is more frustrating than being passed between asbestos suppliers for different stages of the inspection, testing, monitoring and removal process. Relationships can be diluted, costs can spiral and projects can be delayed. We understand how frustrating that can be.
Here at Greenfield Removals, we minimise the disruption caused by indecision and inflexibility in the Cumbria asbestos removal market. We offer a comprehensive end-to-end solution for all of your asbestos needs, from surveys and sampling through to encapsulation and removal. There is no need to go anywhere else, as we take a long-term approach to fostering synergy with clients in their best interests.
We do not merely provide asbestos services in a vacuum, taking your money with little care for the outcome. Instead, we look to become a long-term partner fighting for your welfare. We think about asbestos so you do not have to, so contact our experienced team today on 0161 302 1900. There is not a more reliable option for asbestos removal in Cumbria.
Get in touch