We hold a full asbestos license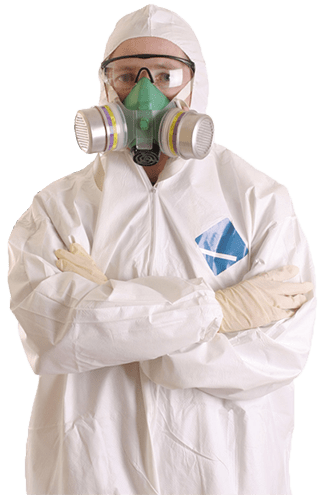 Asbestos Removal In Chorley
We pride ourselves in offering a top class service to our customers with a strong focus on health and safety and compliance. Call us on 0161 302 1900
Request a free quote
Full Asbestos License

Competitive Pricing

Fast Turnaround
We are trusted and accredited by: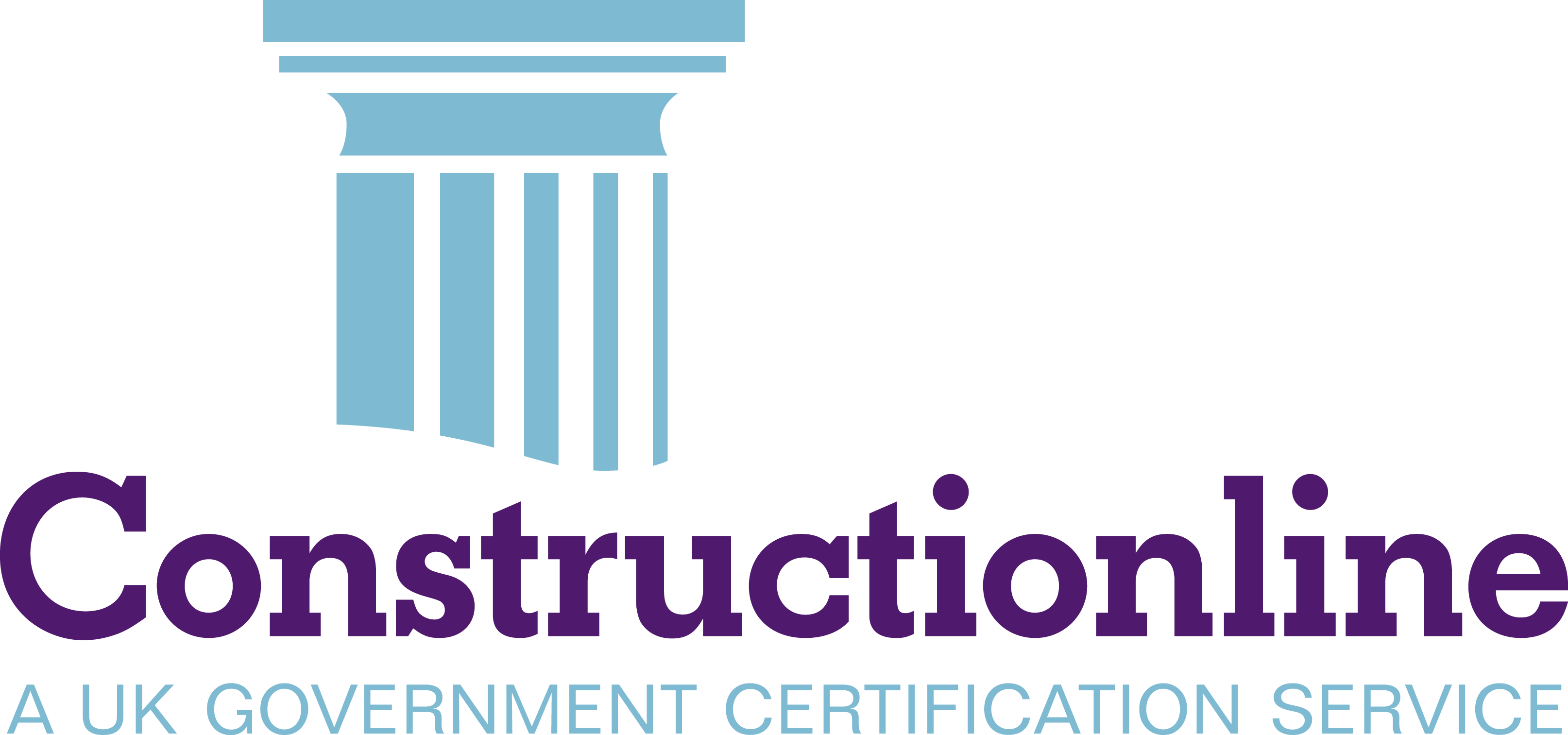 Want a free quote?
Get in touch today on
0161 302 1900
or leave your details using the link below
Contact Us
Asbestos Removal in Chorley and across the UK
Local residents will be familiar with Chorley Business & Technology Centre, a thriving hub that features our head office. From that base, we operation nationally, completing asbestos removal jobs in Chorley, Lancashire and further afield. The rapid growth of Greenfield Removals has enabled us to give back to the communities we are proud to serve, and we never neglect our roots.
With a fleet of branded vans and a wide array of specialist asbestos removal equipment, we work with clients across the UK, helping to ensure their legislative compliance. All of our asbestos removal operatives are trained in relevant disciplines, maintaining the highest standards across the board.
Of course, simply having an office in Chorley does not guarantee exceptional service, but we have built on that foundation to become a one-stop solution for your asbestos removal needs. Many people become frustrated when they are passed from asbestos surveying companies to analytical laboratories to licensed removal firms to waste disposal centres. Progress can be stifled by confusing relationships and spiralling costs.
Accordingly, partnering with one firm with one firm who can do it all – identifying asbestos in your building, arranging laboratory analysis, creating abatement action plans, completing removal jobs and disposing of hazardous waste – is vitally important in delivering efficiencies and managing compliance.
Here at Greenfield Removals, we offer a full range of asbestos services in Chorley and nearby locales. Regardless of your query or problem, from the smallest inconvenience to the most complex project, we will find a winning strategy for all involved. Let's meet up, grab a coffee and discuss your asbestos needs. Together, we can make Chorley a healthier, safer and more progressive place to live.
The Management Team
When it comes to asbestos removal in Chorley, Greenfield Removals is a powerhouse that stands above the rest. Based in the Lancashire town, Greenfield is a family business that operates across the country. Its success is a major source of local pride, and the senior management team works hard to enrich a local community that is close to its hart.
Operating a full asbestos removal license, Greenfield Removals was launched by brothers Ian Yates and Tom Yates in 2016. The Yates brothers teamed up with Peter Dunion in 2017 brining unparalleled knowledge of the industry, allowing it to provide high quality asbestos removal, surveying, abatement and disposal services across the country.
The team were motivated by a desire to improve the local environment when they founded Greenfield Removals. Aiming to improve asbestos removal services in Chorley, Lancashire and beyond, the firm has developed a formidable reputation in the local area, advising small businesses, private homeowners and national organisations alike.
Such has been the success of Greenfield Removals, when people seek asbestos removal in Chorley, the company is now synonymous with elite delivery. No competitor firm can match our understanding of, nor our affection for, the asbestos removal industry in Chorley and surrounding areas. That gives us a natural advantage when completing projects, regardless of their scale.
What is asbestos removal?
Asbestos is a carcinogenic mineral that has been mined for more than 4,000 years. There are six different types of asbestos, which was used excessively in construction and building trades prior to being outlawed in 1999. Any structure built or refurbished before the ban may still contain asbestos, causing major health complications.
Depending on the type, extent, condition and location of asbestos in a building, there are various ways of dealing with the hazardous material. From temporary encapsulation to full-scale removal, a professional assessment must be completed prior to the creation of a strategic action plan.
Removing asbestos is a specialist discipline that requires care, precision and intricate control measures. Unlike other building structures and furnishing, asbestos-containing materials cannot be demolished with reckless abandon. Nor can they be simply discarded in a conventional waste skip.
Due to the potential for dangerous fibre release, certain asbestos products can only be removed or abated by trained professionals working under a license granted by the Health and Safety Executive (HSE). Specific personal protective clothing (PPE) must be worn when removing asbestos, and the margin for error is minimal.
If you are ever in doubt about the legality of working with asbestos, seek expert guidance and reputable service providers in your local area. We are available around the clock to dispense reliable asbestos advice when you need it most. There is no such thing as a dumb asbestos question, so do not hesitate to reach out if you have concerns.
Why removing asbestos in Chorley is key to our values
Living in Chorley and surrounding areas for many years, many of our staff members are heavily invested in the local environment. We rank among the most prolific employers across Chorley in recent years, recruiting in a way that enriches communities and gives something back to our collective culture. We are engaged in a number of charitable campaigns in the local region, while corporate social responsibility is something we take very seriously.
Chorley is the spiritual and operational home of Greenfield Removals, and much of our success can be attributed to the area. Many of our first clients were based in Chorley, and those long-term relationships continue to form the bedrock of our ambitious expansion plans. We lie at the frontier of asbestos removal in Chorley, and we always want to build on that hard-earned reputation.
Here at Greenfield Removals, we are keen to partner with anybody who needs asbestos removal services in Chorley. From small businesses and individual homeowners to large companies and multi-national conglomerates – no asbestos removal job is too big or small for our detailed evaluation.
To arrange a free, no-obligation quote of your asbestos removal in Chorley or beyond, please contact our friendly team on 0161 302 1900. We have decades of elite industry experience, allowing us to signpost the most relevant action plan for your needs. We appreciate that asbestos can be a troublesome subject, so let us take care of the stress and point you in the right direction.
Get in touch