We hold a full asbestos license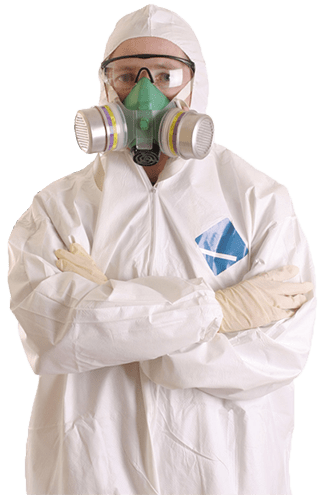 Asbestos Removal In Lancaster
We pride ourselves in offering a top class service to our customers with a strong focus on health and safety and compliance. Call us on 0161 302 1900
Request a free quote
Full Asbestos License

Competitive Pricing

Fast Turnaround
We are trusted and accredited by: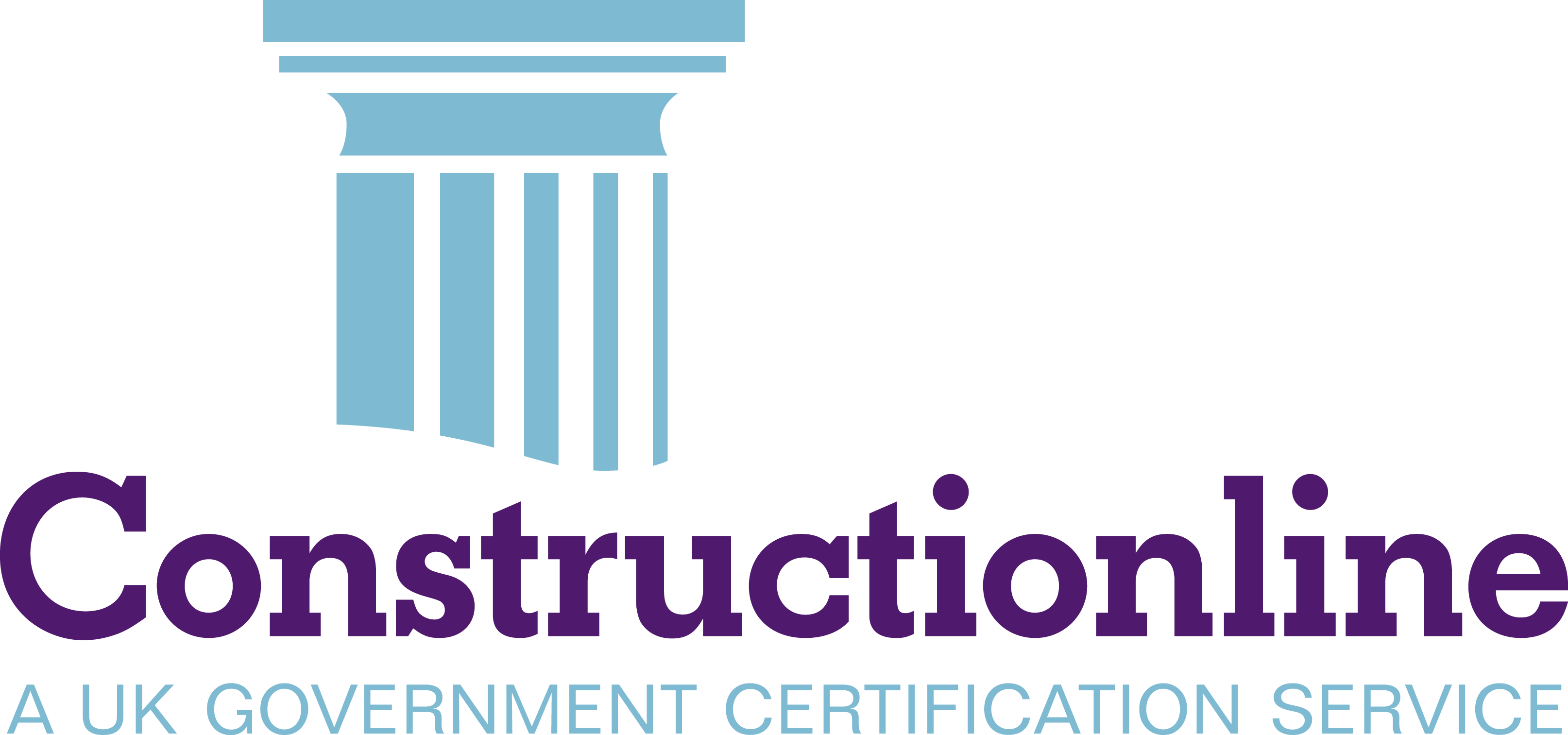 Want a free quote?
Get in touch today on
0161 302 1900
or leave your details using the link below
Contact Us
When facing a problem with asbestos removal in Lancaster, people are sometimes confused about safe guidelines, logistics and health risks. The likelihood of making costly, incorrect decisions increases greatly amid such confusion. In this regard, instead of dealing with the problem in a retrospective manner, asbestos management should be proactive, helping to reduce any issues from the outset.
Greenfield Removals specialises in all aspects of asbestos management, namely its inspection and removal, not only here in Lancaster, but across the UK. We are based in Chorley, close to Lancaster, and we provide asbestos removal services to many private and public sector businesses, such as schools or hospitals across the region.
What is asbestos?
Mined for over 4,000 years, asbestos is a naturally occurring silicate mineral that has been used in construction works since the early 1920s. There are six types of asbestos, but only three were predominantly used in buildings: white asbestos, brown asbestos and blue asbestos.
Asbestos gained popularity due to its strength, incombustibility and heat resistant. Compared to other building materials offering similar benefits, asbestos was relatively cheap. More than 3,000 products have been identified as containing asbestos, and that list continues to grow by the day.
When disturbed, asbestos' hazardous fibres are released into the air. According to stringent medical research, inhaling these fibres causes many health complications, some of which may lead to fatal diseases, such as mesothelioma.
It is estimated that around 5,000 people die from asbestos-related diseases every year in the UK. Less people die in car accidents and road traffic collisions, highlighting the prevalence of this problem and underscoring the need for strong asbestos management.
Symptoms of asbestos-related diseases may not be revealed even up to 60 years following the exposure. This makes asbestos the biggest occupational health hazard in Lancaster, Lancashire and the UK more generally.
Who has a duty to manage asbestos?
Although the supply and use of asbestos was banned by the British government in 1999, many properties still contain the hazardous material. People in Lancaster, as across the country, are legally obliged to comply with comprehensive asbestos guidelines. Decades of experience allow us to provide our customers with specialist expertise and advice, maintaining compliance as a priority.
According to the Control of Asbestos Regulations 2012, the dutyholders of all non-domestic buildings must arrange the routine inspection and potential removal of asbestos containing materials within the property. It can be confusing as to who is actually responsible for managing asbestos, but we help clients navigate their duties.
According to the Health and Safety Executive (HSE), a dutyholder is defined as:
The owner of non-domestic premises; or
The person or organisation that has clear responsibility for the maintenance or repair of non-domestic premises, for example through an explicit agreement such as a tenancy agreement or contract.
If you are unsure about your asbestos responsibilities, or if you have any other queries regarding asbestos management and how to deal with hazardous substances in buildings, contact Greenfield Removals today. Our expert team will provide you with high quality advice based upon years of experience. We do not only specialise in asbestos surveys and asbestos removal; we are happy to assist in relation to asbestos regulation compliance, as well.
What does asbestos look like?
Nowadays, many people do not know what asbestos is, but if they do, they are frightened by its well-known hazardous features. We might not even be aware that we live or work in close proximity to asbestos containing materials.
Unfortunately, identifying asbestos is not easy, because it is can be found in so many varieties, quantities, locations and conditions. The substance is usually found in other building products and finishing materials such as Artex, fire doors or roofing sheets. The most dangerous type of asbestos is loose-fill asbestos. However, instances of loose-fill asbestos discovery and disturbance are increasingly rare as the industry ages.
The nature of asbestos underlines the need for inspection, guidance and consideration by experienced and fully qualified experts. We conduct asbestos surveys in Lancaster and across the UK, helping to identify asbestos safely and risk-free in homes, offices and industrial buildings. We then adhere to smooth escalation procedures, allowing for scalable support throughout the lifecycle of an asbestos problem.
Asbestos removal options in Lancaster
If you are legally obliged to deal with asbestos in your building, you need to be aware of the different management and removal options that are available. Depending on the type of building and the profile of asbestos products used in the property, one of the following abatement methods may be beneficial:
Encapsulation
Periodic inspection
Partial removal
Full removal
Fibre suppression
Laboratory testing
Safe disposal
Land remediation
When thinking about asbestos removal, people often assume that full removal is the best and only option. However, they do not decide to do so as they are scared of the potential cost implications, being misled by myths and stereotypes. This discourages people from taking the essential steps to remove asbestos safely.
If you need advice on how to manage asbestos in your home, office or beyond, our expert team will happily describe and explain the best available options. Our prices are reasonable and competitive in the environmental industry, and we are proud of the trust that clients repeatedly place in our services.
Why Greenfield Removals is the best choice for asbestos removal in Lancaster
Unlike many competitor firms, we provide a full, comprehensive, end-to-end service to our customers without confusing the process or passing responsibility to subcontractors. We appreciate that dealing with asbestos issues can be a stressful experience, and we endeavour to take the sting out of that major refurbishment project you are about to tackle.
All you need to do for a stress-free asbestos removal experience is contact Greenfield Removals today for bespoke advice. We offer a free, no obligation quote, so there is no need to look elsewhere. Contact our expert team on 0161 302 1900 for the best asbestos removal services in Lancaster. Let us worry about asbestos so you don't have to.
Get in touch