We hold a full asbestos license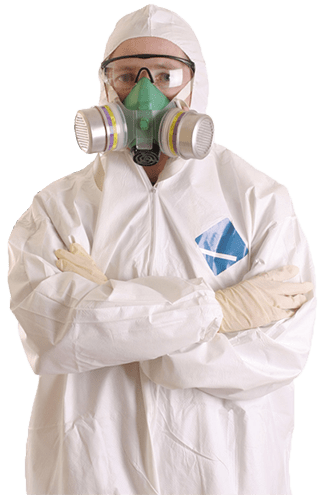 Asbestos Removal In Preston
We pride ourselves in offering a top class service to our customers with a strong focus on health and safety and compliance. Call us on 0161 302 1900
Request a free quote
Full Asbestos License

Competitive Pricing

Fast Turnaround
We are trusted and accredited by: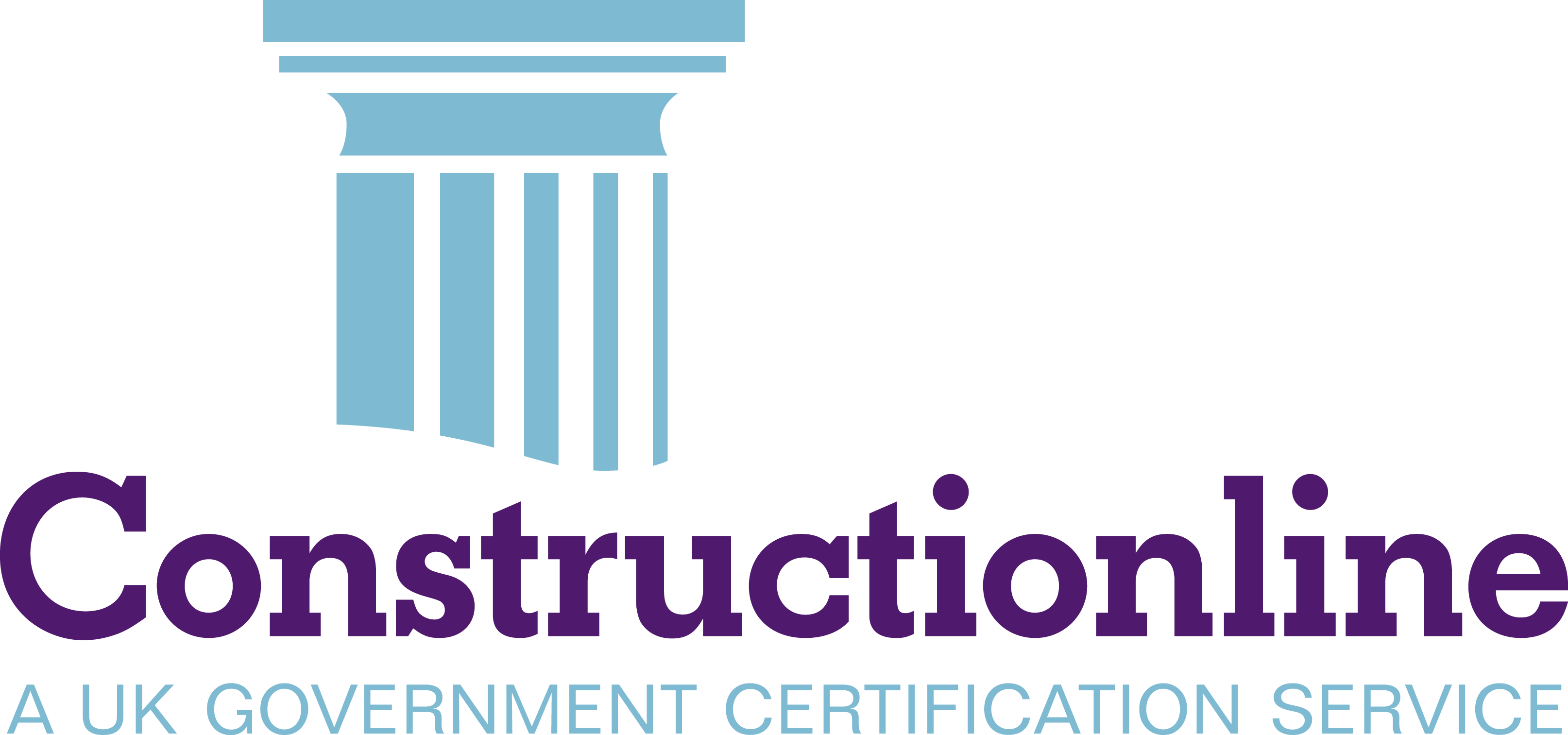 Want a free quote?
Get in touch today on
0161 302 1900
or leave your details using the link below
Contact Us
Asbestos Removal in Preston
The need for quality asbestos removal in Preston remains a pressing concern more than two decades after the hazardous substance was banned. Partnering with a local firm can make a huge difference to your legislative compliance, and Greenfield Removals is the premier choice for all asbestos services in Lancashire.
A class one carcinogen, asbestos poses a serious health risk in homes, workplaces, schools and beyond. Traditionally mixed with cement, plastic, insulation and other construction materials, the naturally occurring mineral becomes dangerous when damaged or disturbed. Removal is the best option to eliminate possible harm, and we are here to help in that endeavour.
A history of asbestos in Preston and Lancashire
As with many towns and cities across the country, Preston has a long history of asbestos usage. Asbestos products played an essential role in post-war rebuilding efforts, allowing Lancashire authorities to bolster crucial infrastructure in a cost-effective manner. However, many decades later, asbestos removal in Preston still has a long way to go before total safety is achieved.
A 2015 report by The Garstang Courier found that 570 of Lancashire's 617 schools contained asbestos. According to data released following a Freedom of Information Request, schools in Preston, Chorley and South Ribble were heavily contaminated in particular, highlighting the need for quality abatement works.
A further investigation by The Lancashire Post revealed that, between 2012 and 2015, Lancashire County Council paid out £672,094 in asbestos compensation claims and associated costs. Proactive asbestos management and removal programmes can minimise such expenditure, and that belief has always motivated our work.
Why Greenfield Removals care about asbestos in Preston and Lancashire
Amid the growing problem of asbestos in Preston and surrounding areas, Greenfield Removals was established in 2016 by brothers Ian Yates and Tom Yates. Born and raised in Chorley, Ian and Tom attended Albany Academy in Lancashire, a short drive from Preston, a market they know very well. The company has its head office in Chorley, conveniently employing qualified asbestos removal operatives in Preston and surrounding areas.
Since launching Greenfield Removals, aiming to raise the standard of Lancashire asbestos removal, the brothers have developed a fantastic reputation in the local area, working with small business, private homeowners and national corporations alike. When seeking asbestos removal services in Preston or Lancashire more widely, we are the go-to choice. No other firm can match our knowledge of, nor our passion for, the asbestos removal industry in Preston.
If you live or work in Preston and have concerns about asbestos, we are always available for a coffee and a chat. We operate on a no-obligation basis, dispensing free advice and signposting to the most effective abatement options for your asbestos problems. Call our friendly team today on 0161 302 1900 for consultation on asbestos compliance in the domestic, commercial and industrial properties of Preston.
Our asbestos removal services in Preston
There are a broad range of ways to deal with asbestos. Depending on the volume, variety, location and condition of asbestos in a building, the material can be managed as follows:
Partial removal
Full removal
Encapsulation
Bulk sampling
Laboratory testing
Periodic inspection
Fibre suppression
Safe disposal
Land remediation
We maintain a full asbestos removal license, issued by the Health and Safety Executive (HSE), underpinning our expertise in all forms of asbestos inspection, management and abatement. Coupled with our proven mastery of the Lancashire market, there is no need to look any further for Preston asbestos companies.
Asbestos can be a complicated subject that incites panic among those who encounter it. With a personal approach, we speak to people in a language they can understand, delving beyond the technical jargon to find the help they need. We take the stress out of asbestos, one job at a time.
How we aim to rid Preston of asbestos
Preston and surrounding areas is special ground for Greenfield Removals. Many staff members hail from the region, putting it very close to our heart. We have a vested interest in transforming the local landscape, safeguarding Preston communities from the dangers of asbestos.
We have a prolific track record working in the following areas of Lancashire, underscoring our unparalleled commitment to a bright future for the county:
Preston
Blackpool
Blackburn
Burnley
Bamber Bridge
Lancaster
Lytham St Anne's
Leyland
Chorley
Fulwood
Accrington
Skelmersdale
Morecambe
Darwen
Fleetwood
Unlike many national asbestos removal companies, we yearn to become much more than a service provider to clients. Rather, we want to be a helpful extension of their operations and a powerful catalyst of their plans.
We are keen to partner with businesses, landlords, local authorities, schools, universities and dutyholders in and around Preston, strengthening our project to improve local lives and give something back to the communities that have given us so much.
Your trusted asbestos experts in Preston
We appreciate that merely having an office near Preston does not guarantee a quality service. Likewise, our strong emotional connection to various parts of Lancashire does not ensure asbestos removal of the highest order. Rather, the experience and expertise of our people achieve those ends, giving you full confidence in our abilities.
Ian and Tom did not just randomly decide to form an asbestos removal company in Chorley. Ian has many years of experience in the industry, while Tom's background in local commerce and marketing circles adds multiple layers of credibility. We also benefit from the expertise of Peter Dunion, an elite director with more than 25 years' experience in asbestos removal.
Together, this core managerial team delivers remarkable results for a varied range of clients. From strategic planning and intricate logistics through to quality marketing and fine community outreach, Greenfield Removals is a major force in the asbestos removal industry. We are working with large companies across the country, doing Lancashire proud, but we never neglect our roots.
When seeking asbestos removal help in Preston, you are unlikely to find a more effective blend of local passion and industry expertise than that contained within Greenfield Removals. Give us a call or drop us an email today, and let's begin a shared journey to an asbestos-free Preston.
Get in touch