We hold a full asbestos license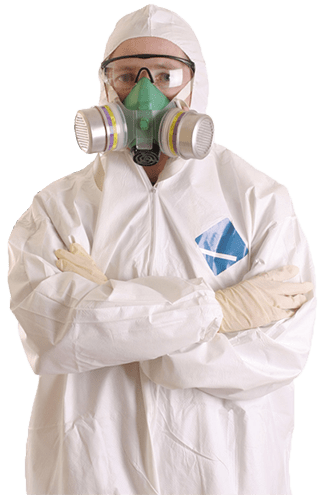 Asbestos Removal In Preston
We pride ourselves in offering a top class service to our customers with a strong focus on health and safety and compliance. Call us on 0161 302 1900
Request a free quote
Full Asbestos License

Competitive Pricing

Fast Turnaround
We are trusted and accredited by: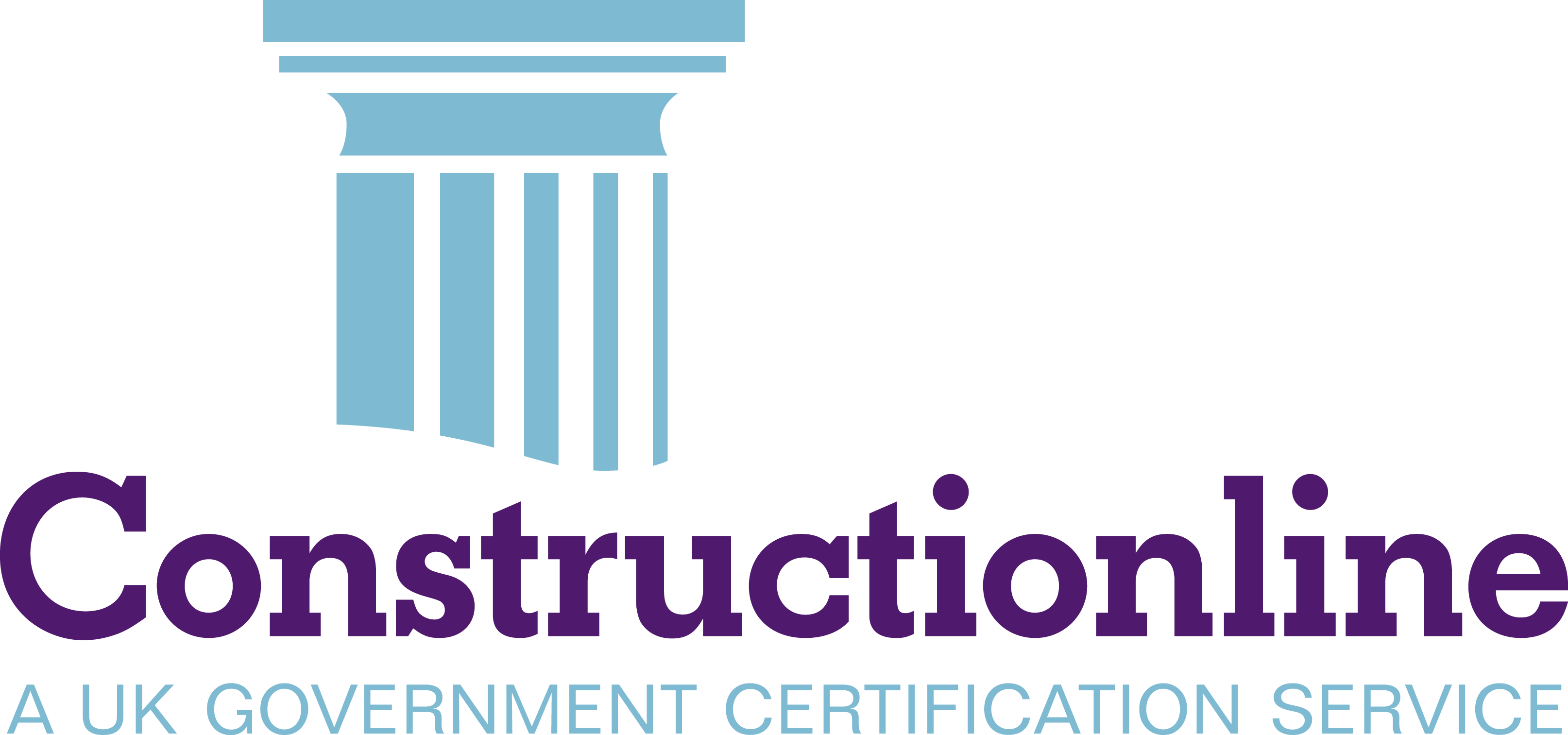 Want a free quote?
Get in touch today on
0161 302 1900
or leave your details using the link below
Contact Us
Asbestos Removal Preston
Asbestos was once used in the construction of garages and outbuildings – both in the walls and on the roof; as fire-proofing; as floor tiles; in ceilings treated with Artex; in plumbing and drainage systems, often as pipe lagging; and you may even find it hidden in the walls behind plasterboard panels. However in recent years it has become apparent just how dangerous it is, and if you think you have come across asbestos: then you should call in the services of a professional asbestos removal company.
Certified Asbestos Removal
Greenfield Removals have fully trained and accredited staff, holding qualifications that include:
UKATA;
PASMA;
CSCS; and
EUSR
Choosing an asbestos removal team that do not hold qualifications such as these could result in the hazardous substance being handled in an unsafe manner. This could release strands of asbestos into the air, and result in a health and safety risk being presented to you and the people around you. Greenfield Removals will work with all kinds of clients: domestic customers as well as commercial companies, and can handle any task: big or small. Greenfield Removals employ a dedicated team, whose members are proud to have worked on tasks for a whole host of big clients that include Network Rail, the National Grid and also buildings that belong to local councils and universities.
Greenfield Removals – Trained Asbestos Experts
Greenfield Removals are a North West waste management company that specialise in safely handling, removing lawfully disposing of asbestos. As they are a family run company; they put their customers first, and have impeccable credentials in health and safety and environmental awareness. Greenfield Removals can serve customers in the areas surrounding Preston, and they are fully licensed and regulated waste carriers.
If you live in Preston and your property is affected by asbestos, Greenfield Removals Limited is here to help.
We are one of the leading companies when it comes to Asbestos Removal Preston. We have been in service for quite a long time and through that we have managed to gain more than enough experience in the field. Greenfield Removals helps many individuals and businesses get rid of highly hazardous material in their premises.
Asbestos can be found in a wide range of various buildings, and is a naturally occurring fibrous material. If disturbed, it can severely affect people's health, since dust may accumulate in the respiratory system and lead to diseases such as cancer and pneumonia.
As such, it is highly advisable that you seek urgent assistance from our trained experts, if you suspect some parts of your property to have been contaminated. Don't try to solve the menace yourself.
Where asbestos is found, Greenfield Removals engages you to see to it that it is encapsulated safely, removed or managed and disposed of in line with the current, relevant safety and health regulations.
We have established a highly experienced asbestos removal and compliance team whose goal is to provide professional, cost-effective solutions and maintain operational, safety and ethical standards.
Our clients span many industries in both the private and public sectors, ranging from local hospitals, authorities and schools through to offshore and manufacturers installations.
No job is too small or too big when it comes to asbestos removal and compliance, – we take the same expert approach with each and every one of our clients.
On top of that, we offer expert asbestos advice/project management service, from making recommendations to make sure the most correct disposal methods are implemented, through to administering their effective adoption in accordance with legal regulations.
Greenfield Removals has developed a solid reputation for providing asbestos compliance and disposal services in Preston and other parts of the UK. Much of our company's success can be credited to continuity of client relationships and staff retention. Our clients trust and know us a team that delivers the best asbestos removal services in Preston.
We serve the entire Preston area including: Barton, Lea, Fulwood, Goosnarg Fulwood, Broughton, Woodplumpington, Grimsargh, Haighton, Cottam, Avenham, Holme Slack, Broadgate, Moor Nook, Sherwood, Lanes End, Wychnoor, Mauldland, Salvick, Lanes End, Greenlands, Frenchwood, Farrington Park, and Deepdale.
For an assessment of your Preston asbestos removal needs, call Greenfield Removals today on 0161 302 1900
Get in touch